Rejuvenate Employees
with Berea
Vending Services
When your Berea employees are hungry, they can grab a healthy snack or tasty treat from our modern Berea vending machines. Today's vending machines offer a range of snacks, fresh foods, and refreshing beverages. When you work with Breaktime Vending, we can even customize your product menu to include your preferred snacks and specialty items. Our vending machines use the latest technology, meaning your employees can pay for products using credit cards or mobile wallets. Additionally, we track inventory from afar so that your Berea break room is always fully stocked.
Bring Flavorful Brews to Your Break Room with Our Berea
Office Coffee
and Water
Filtration Services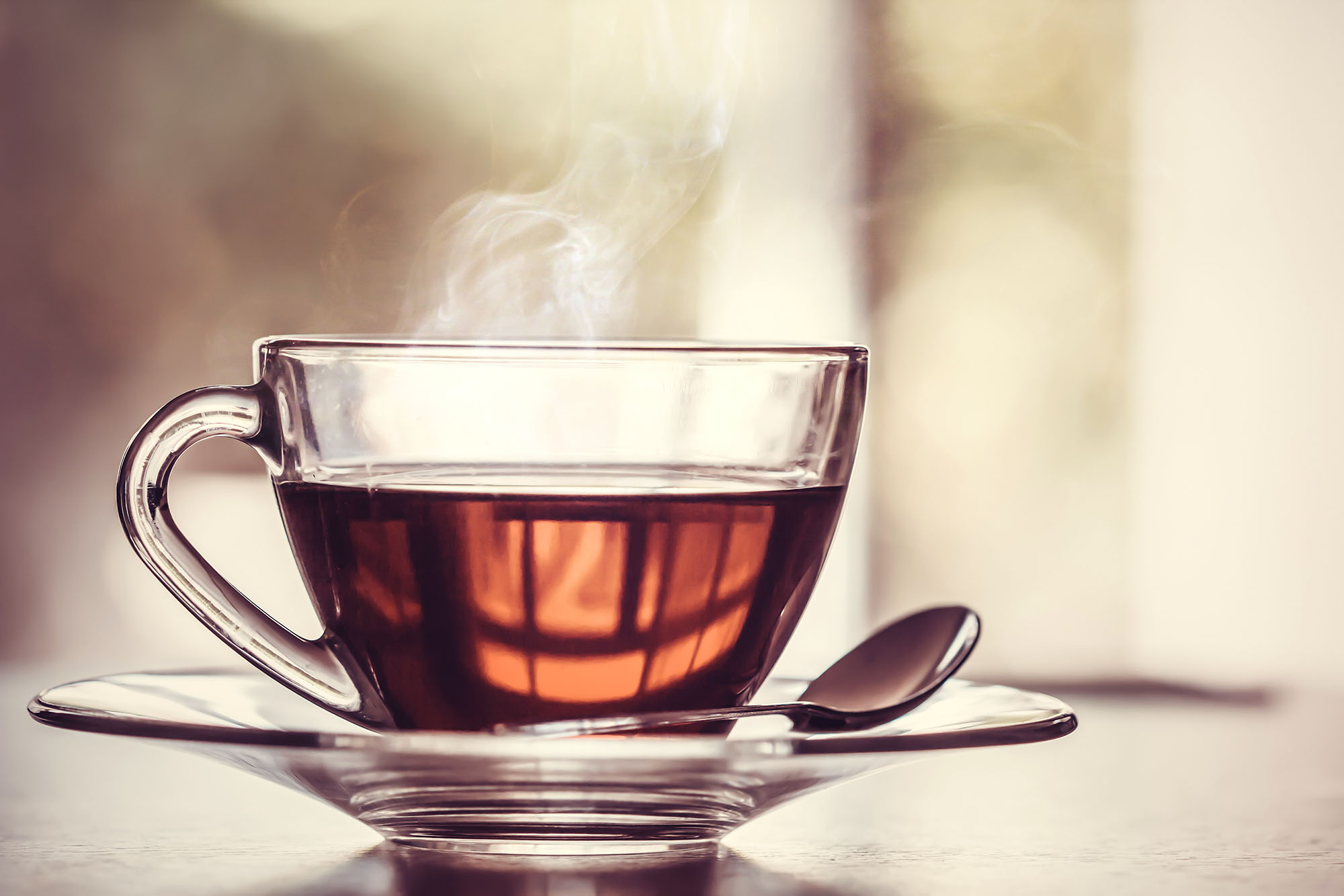 Offer your hardworking employees gourmet coffees and teas with our Berea office coffee service. You can create an attractive coffee bar that serves up tasty cappuccinos, brew coffee, and a great selection of teas. We'll supply you with a modern coffee brewer such as a bean-to-cup brewer, single cup service, or a traditional coffee brewer. In addition, we'll ensure your Berea break room is always stocked with sugar, stir sticks, creamer, and napkins. Complete your beverage set-up with our Berea water filtration service. Our floor-standing, countertop, and plumbed-in water filtration systems serve up cold or hot water free
of impurities.
A Berea Micro-Market Can
Energize Employees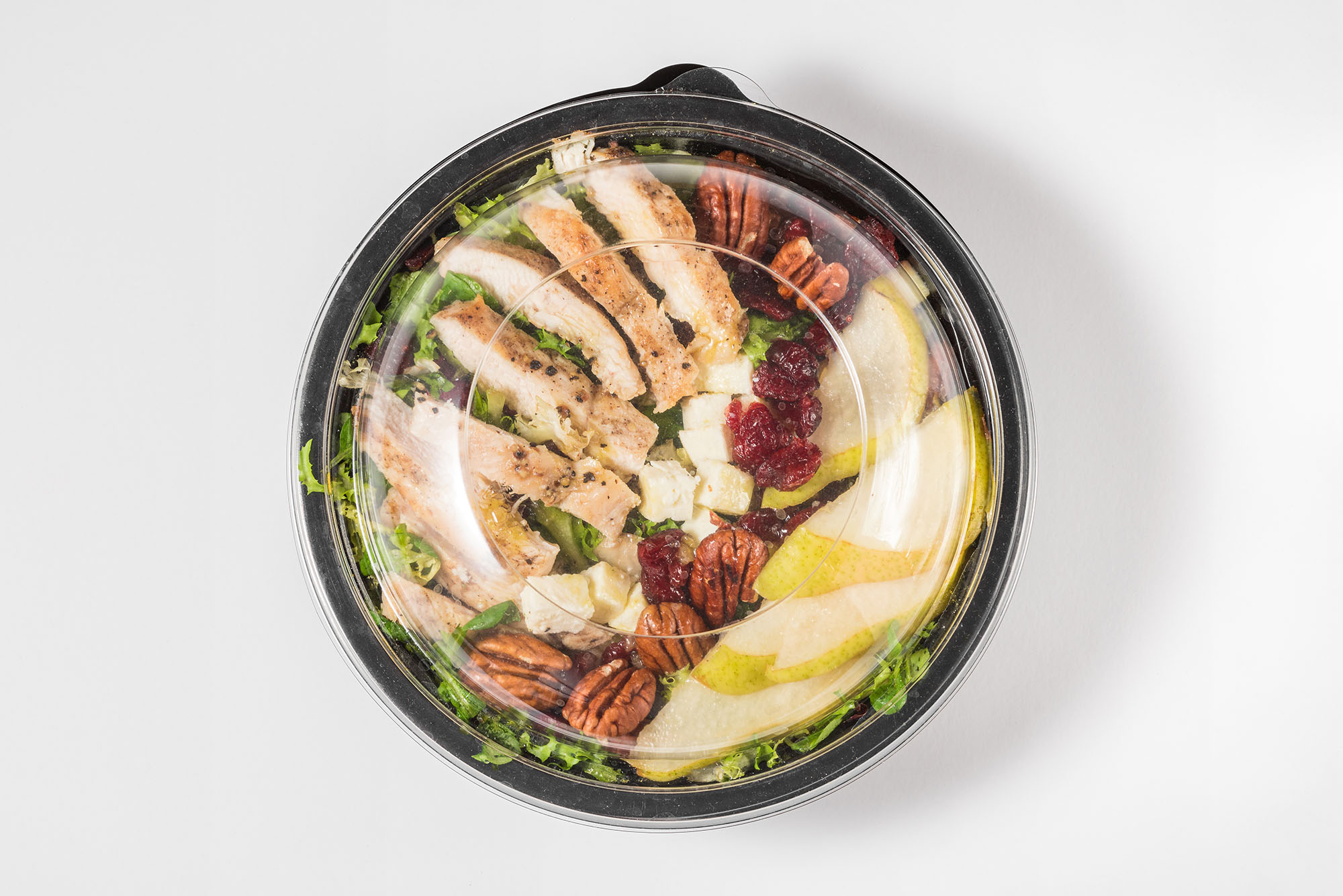 Upgrade your break room with an attractive Berea micro-market. Filled with hundreds of products, this open market provides your Berea employees with access to fresh foods, tasty snacks, and healthy items. You can even customize the products to include your preferred snacks such as fresh fruit, single-serving snacks, and grab and go items. The shopping experience is complete with a self-serve kiosk that accepts mobile wallet and credit card payments. Open around the clock, a micro-market can keep your staff energized for late evenings and early mornings. A micro-market can even help your business retain valuable employees and recruit new talent! Get in touch to start designing your new Berea break
room today.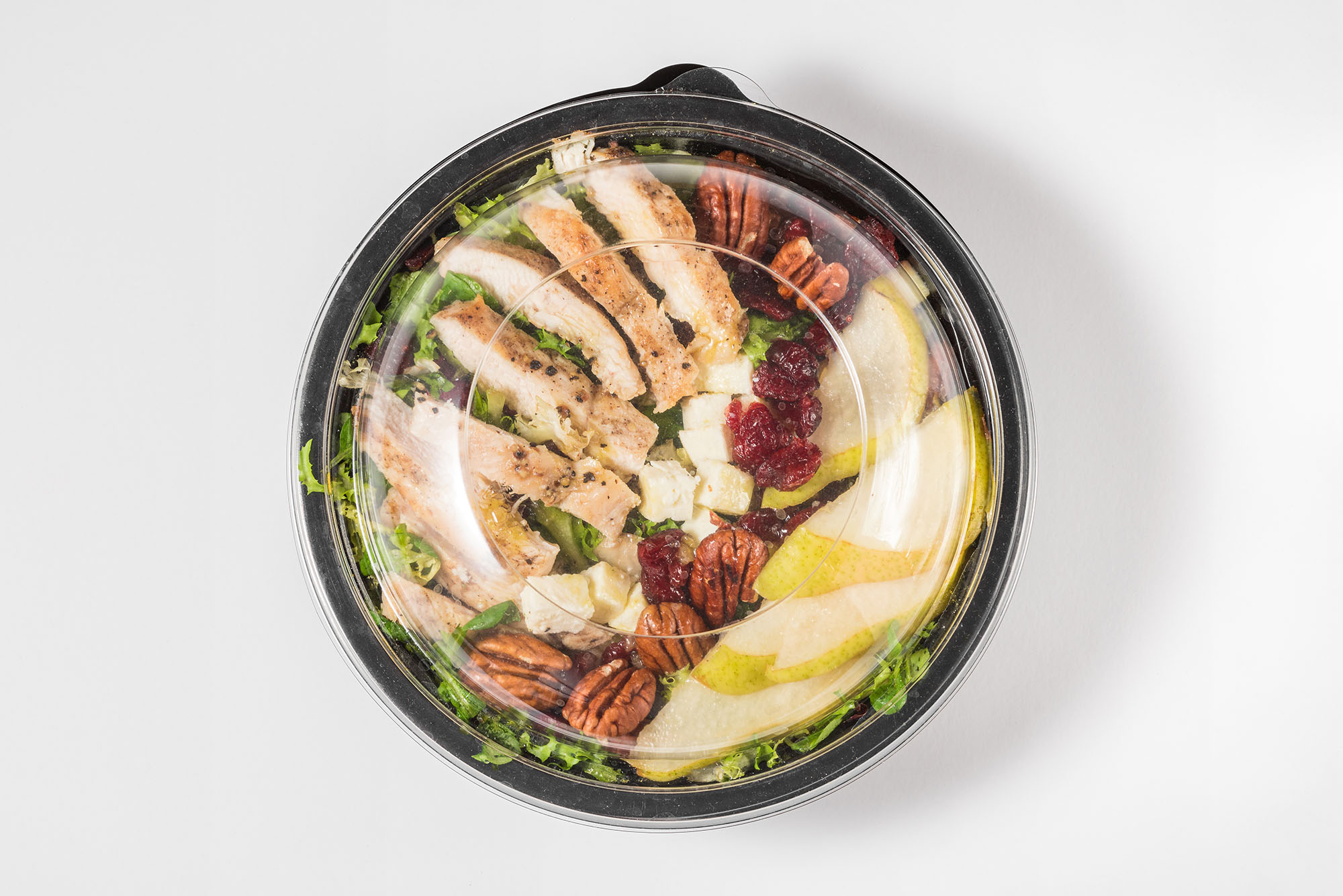 Learn more about Breaktime Vending's services in the Berea area.
Call (844) 550-5444 or complete our contact form to get started.