Fuel Your
Team with Campbellsville Vending Services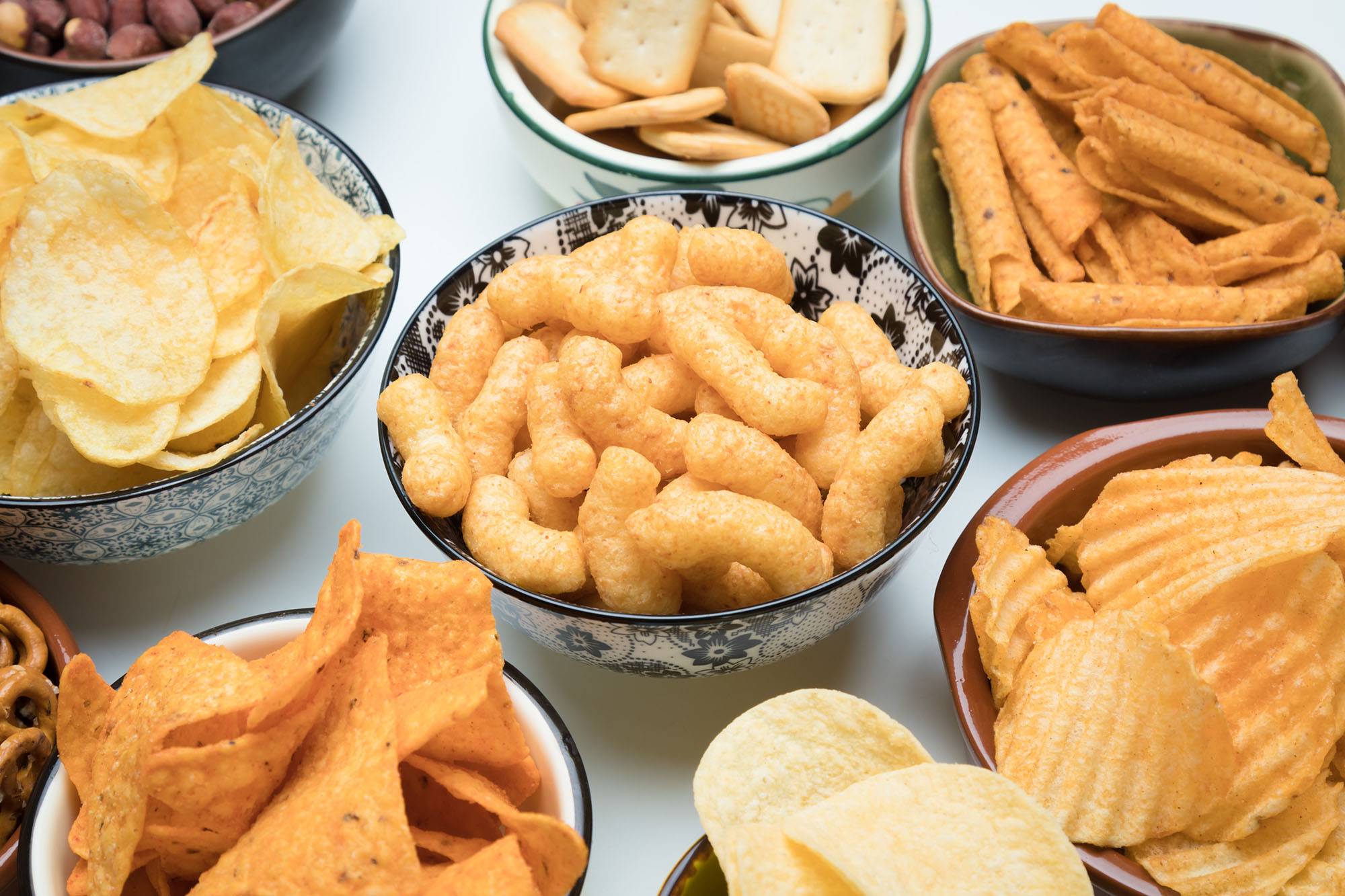 Make it easy for your Campbellsville employees to find their favorite snacks without leaving the building by adding vending machines in your break room. With our Campbellsville vending service, you can even tailor your product menu to meet your team's needs. Fill your vending machines with fresh foods like sandwiches, salads, and wraps, or add snacks and refreshing beverages. Modern and elegant, our Campbellsville vending machines accept multiple payment options such as credit cards and mobile wallets. With our remote monitoring software and technology, we can track inventory from afar and restock so that you never run out
of refreshments.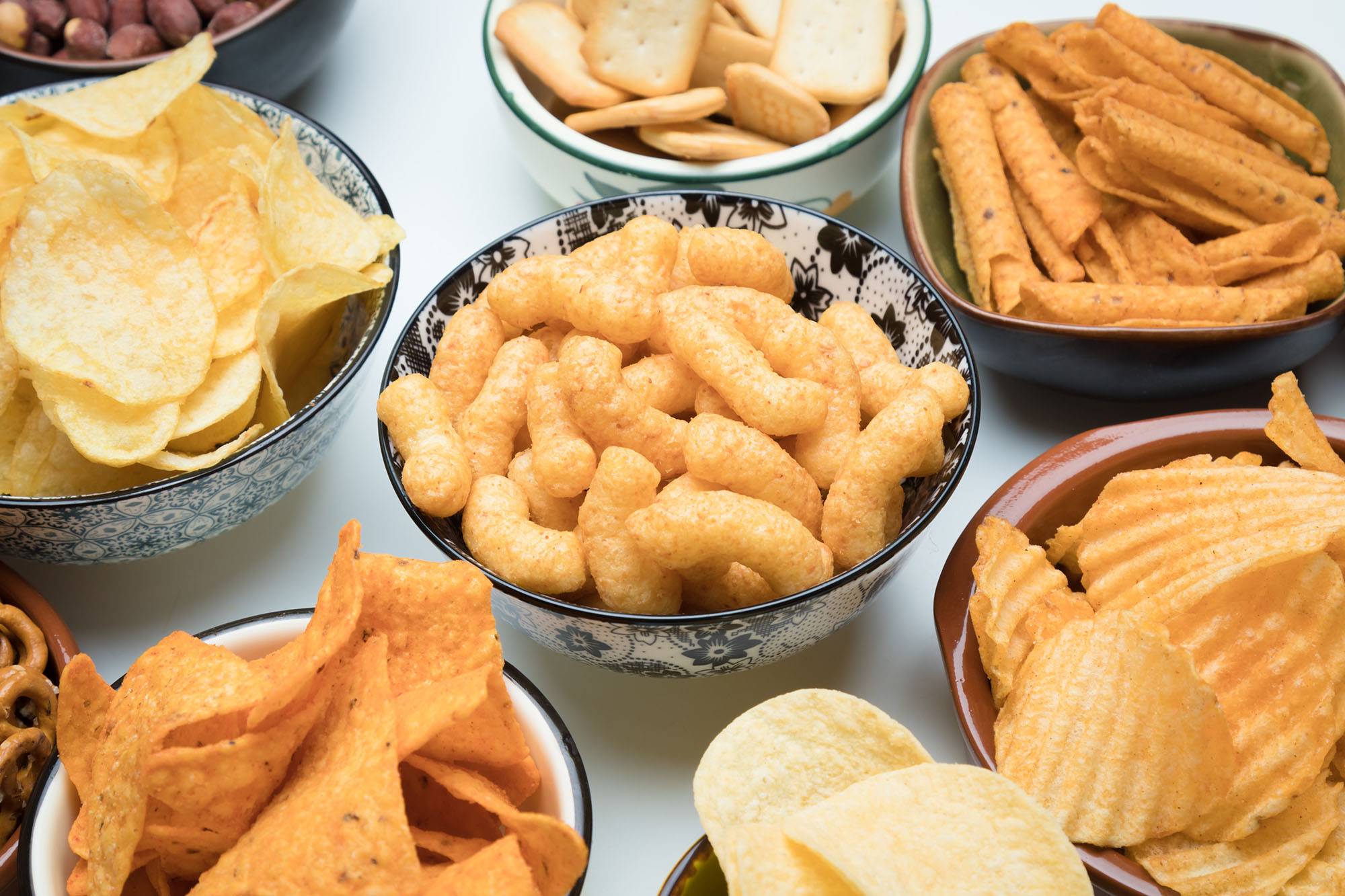 Enjoy Better
Brews with Our Campbellsville Office Coffee
and Water
Filtration Services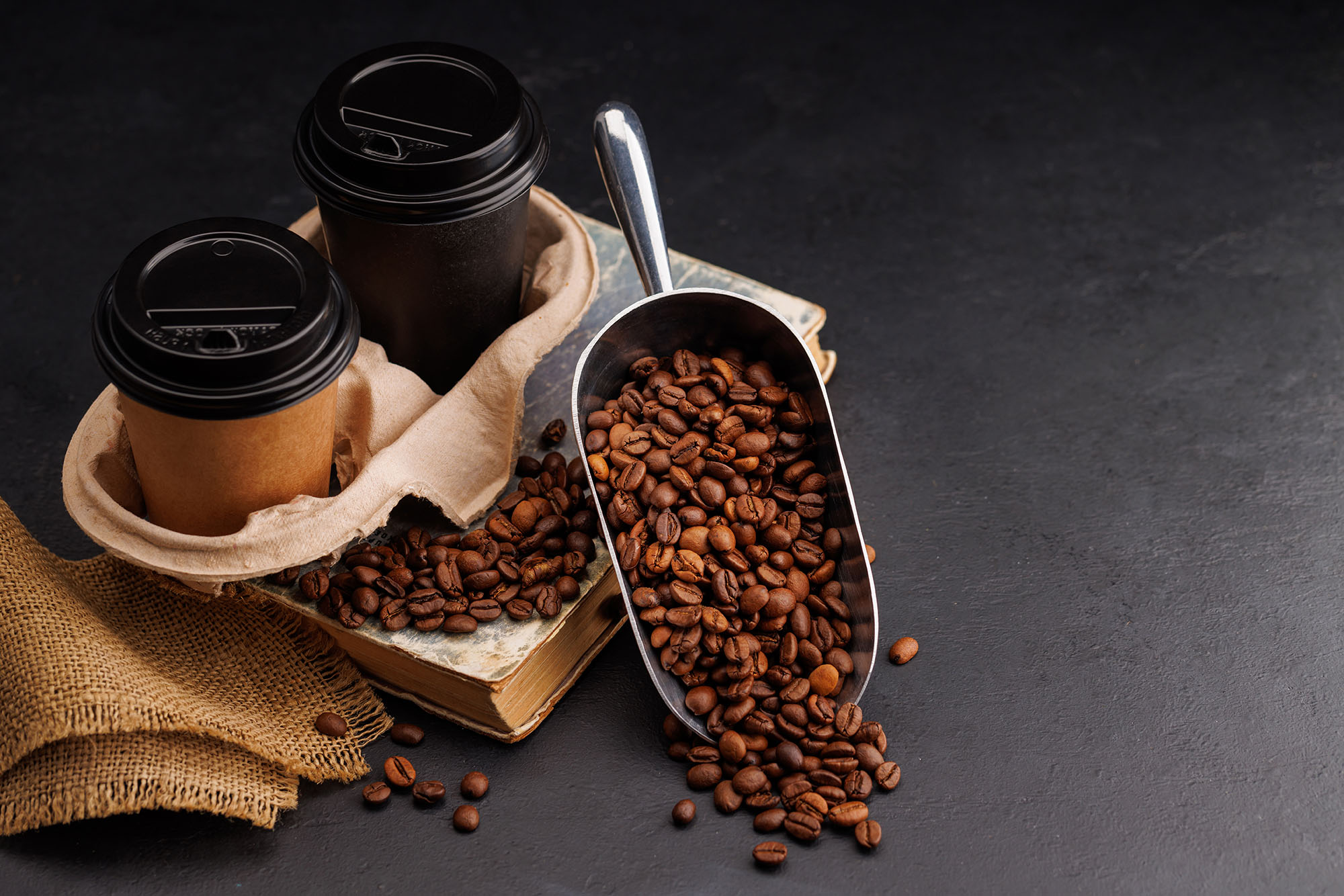 Upgrade your coffee station with our Campbellsville office coffee service. Try our single-cup coffee service which allows each employee to make their favorite coffee beverage. Or, serve up delicious brew at your Campbellsville meetings and workshops with our traditional coffee brewers. Additionally, we'll supply you with all of the extras such as creamers, sugar, stir sticks, and more. Round out your break room with our Campbellsville water filtration service. With a water filtration system, your coffee and tea will taste better
than ever.
Elevate Your Campbellsville Break Room with
a Modern
Micro-Market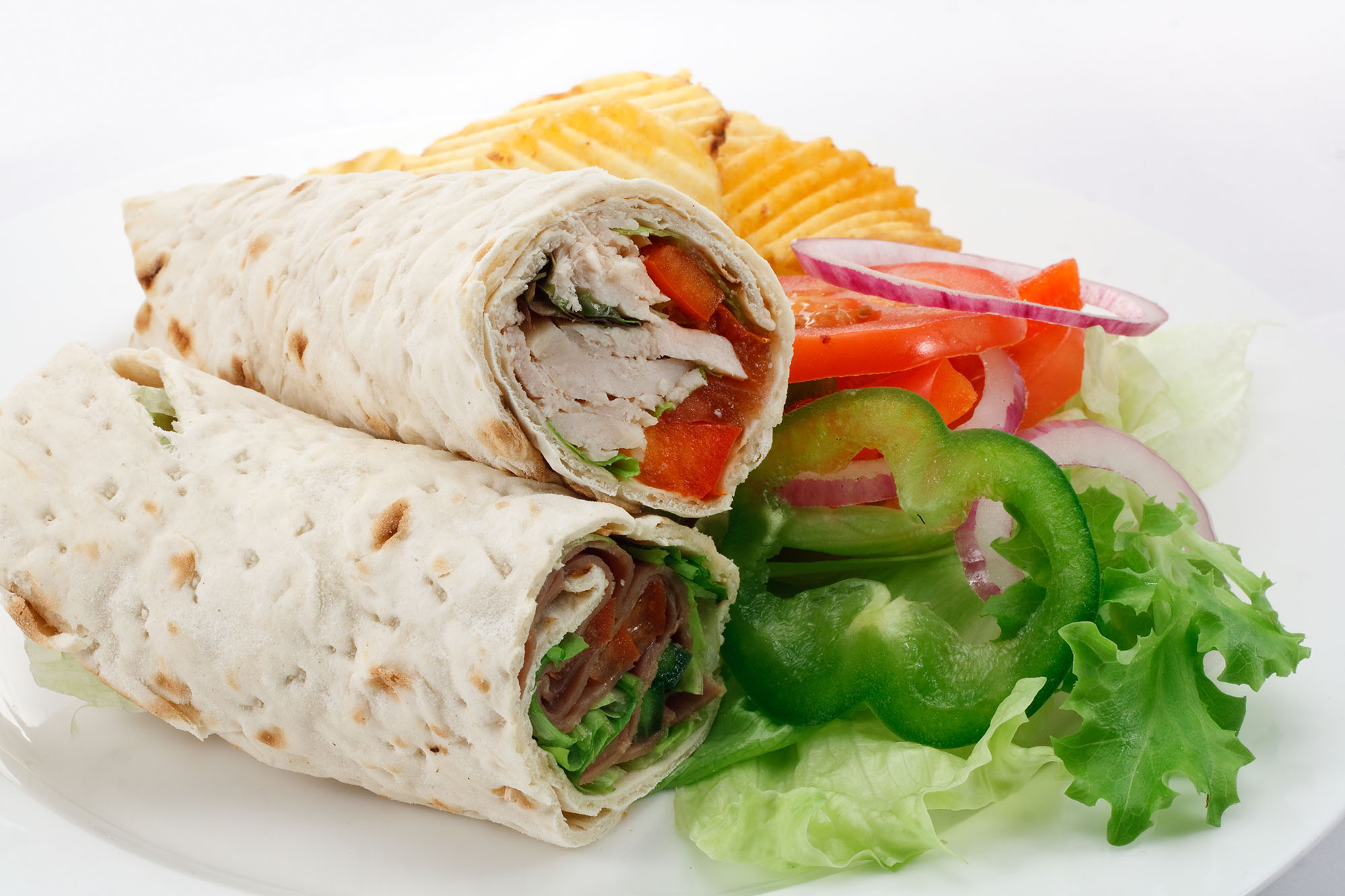 Bring hundreds of snacks, fresh foods, and beverages to your break room with a Campbellsville micro-market. Similar to a convenience store, a micro-market can transform your Campbellsville break room into a popular meeting place. With a micro-market onsite, your Campbellsville employees don't have to leave the building to find a healthy lunch or satisfying snack. Payments are easy at the self-serve kiosk that accepts credit cards and mobile wallets. Plus, we use remote technology to ensure that your break room is always fully stocked and functioning perfectly.