Refresh Your Corbin Break Room with Modern
Vending Machines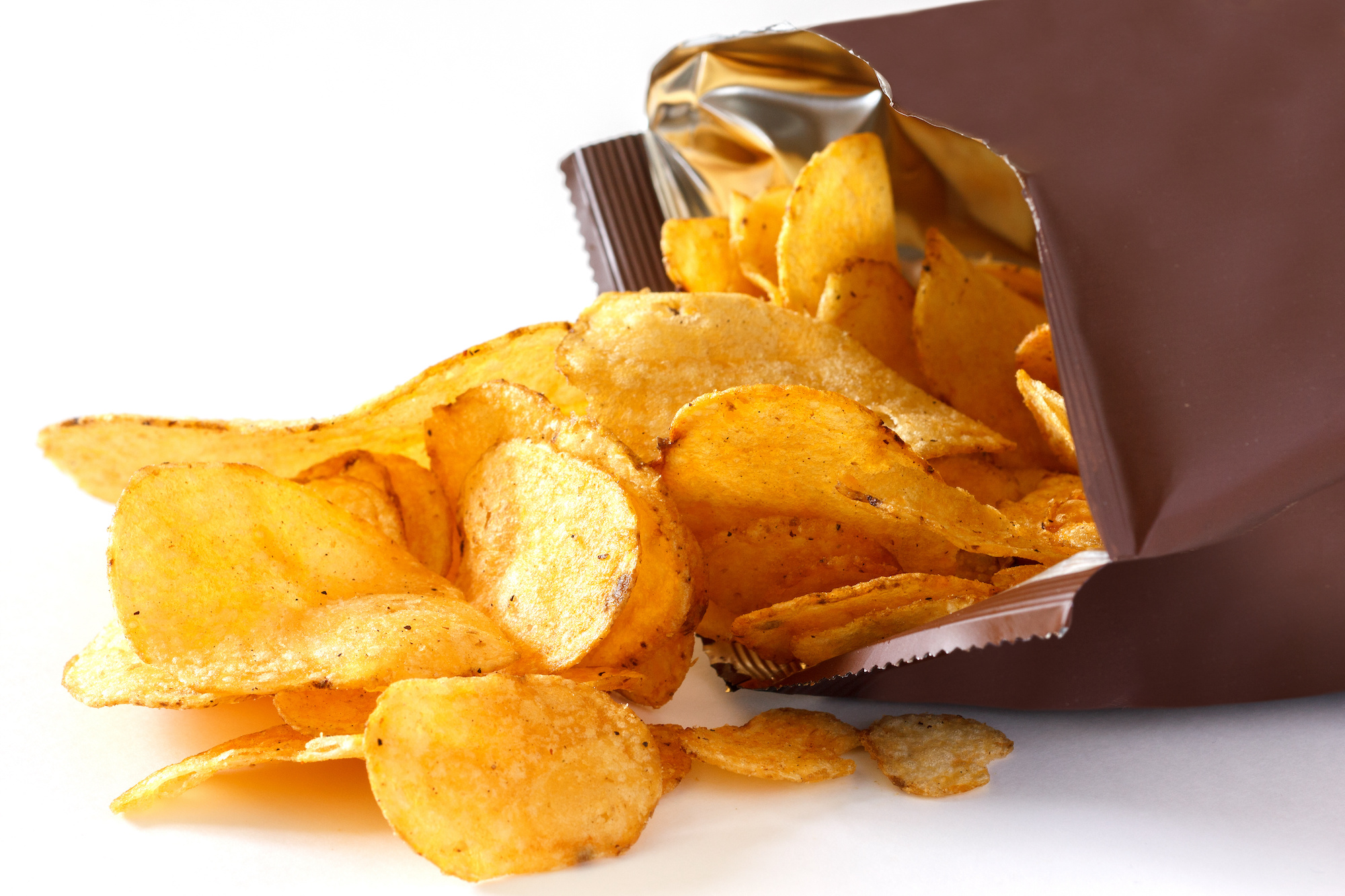 During a busy workday, it's important for your Corbin employees to have access to refreshments that keep them satiated. Bring our modern vending machines to your Corbin break room and offer a wide selection of snacks, beverages, and fresh frozen foods. Your staff can enjoy a snack, beverage, or lunch with the wide variety of refreshments we offer. Our Corbin Vending services use the latest technology and software so we know exactly what products you need and when to restock them. Plus, we partner with USConnect, which allows your employees to earn rewards with every purchase. Your break room will be completely transformed!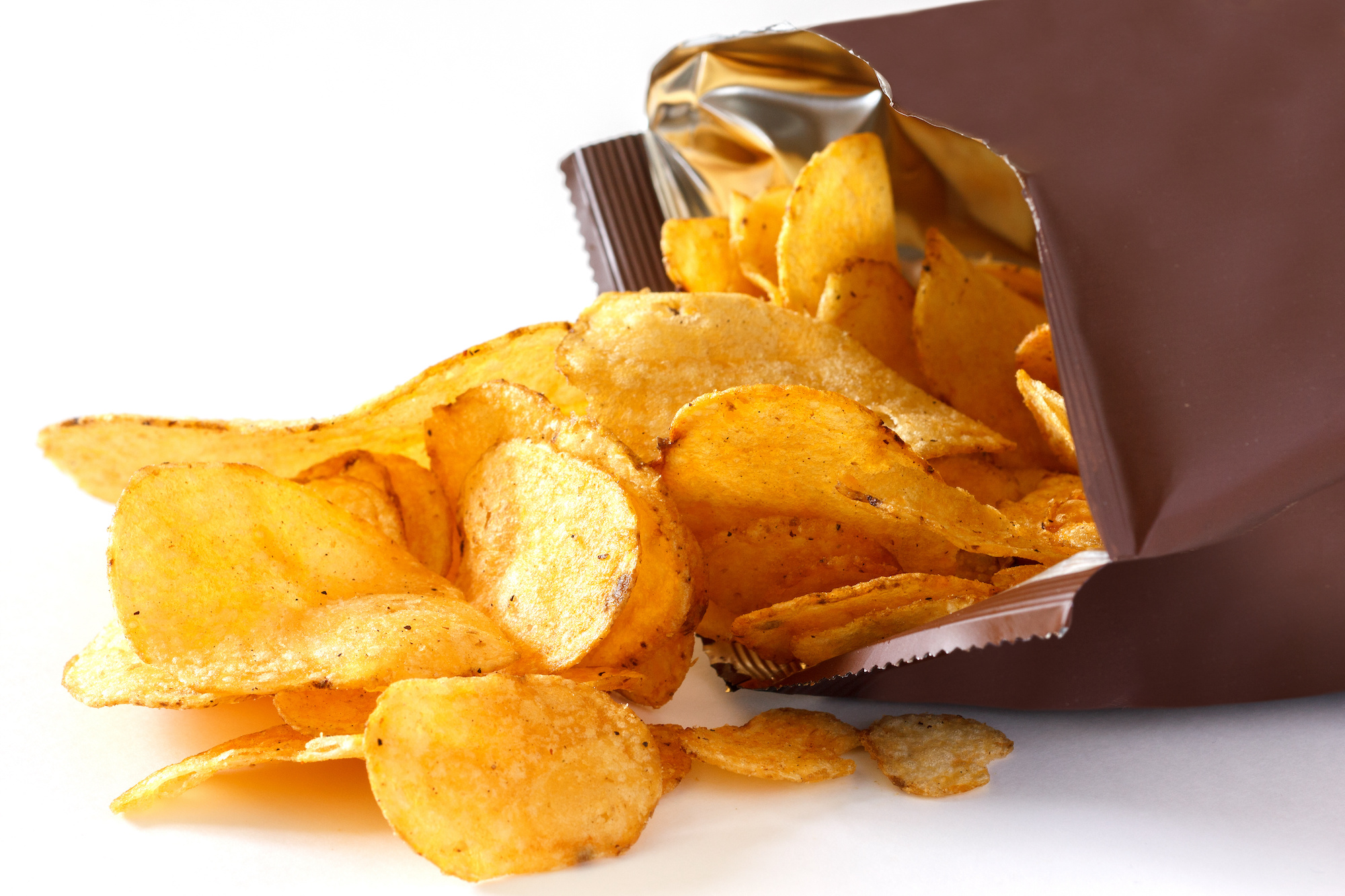 Fuel Your Employees with Our Corbin Office Coffee and Water Filtration Services
Jazz up your office coffee station with our up-to-date coffee equipment. With our Corbin office coffee service, you can install single-cup machines that allow employees to make their favorite trendy drinks. Or, opt for our traditional brewers that are great for serving a crowd. No matter how you customize your service, your staff will love the new set-up with modern coffee machines and quality coffee beans. With a great office coffee service in your Corbin break room, employees will be inspired to socialize and build their professional relationships over cups of coffee. While you're at it, take your break room to the next level with our Corbin water filtration service. Choose the water filtration system that best meets your needs, whether that be a floor-standing or countertop unit. We also offer plumbed-in systems so you can enjoy filtered water from the tap.
Corbin Micro-Markets that Energize Staff
Bring selection and convenience to your Corbin break room with our micro-markets; an open market mini cafe that can elevate your break room. Filled with a customized selection of products, staff can easily pick up a tasty lunch, snack, or beverage at the micro-market. Our Corbin micro-markets can be tailored to include healthy items including fresh salads and sandwiches. If you want to motivate your Corbin staff even more, consider implementing a subsidization program that covers some or all of the cost of products. No matter what, your employees will love the convenience of being able to access all of their favorite refreshments without leaving their workplace.