Cynthiana's Go-To Vending Service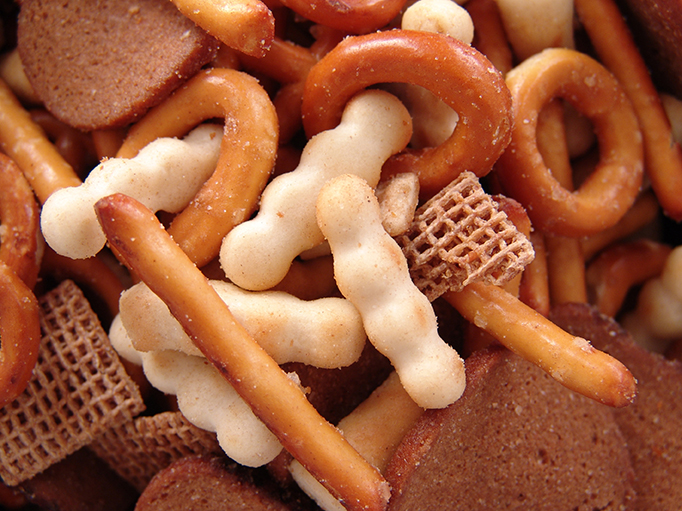 With Breaktime Vending, you can be sure your Cynthiana vending machine will use the latest technology. We stock all our snack, cold drink, and fresh food vending machines with top products your Cynthiana employees and customers will love. Plus, purchasing is easy because our vending machines take cashless payments, such as credit and mobile wallets. That makes our fully stocked and reliable vending equipment perfect for your Cynthiana break room.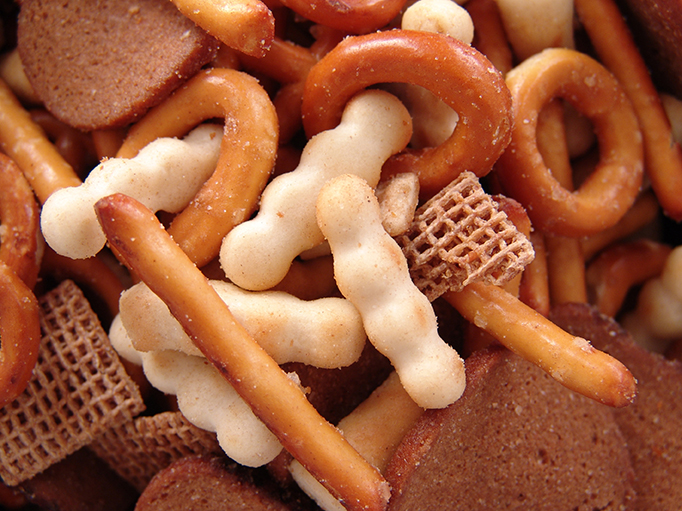 Office Coffee and Water Filtration Leaders in Cynthiana
Breaktime Vending understands the importance of coffee in the break room. It's why we offer the best coffee blends and brands with our Cynthiana office coffee service. This is quality, gourmet coffee that can be used in traditional pot coffee machines or single-cup coffee brewers. We also deliver whole coffee beans to Cynthiana break rooms that use one of our bean-to-cup gourmet coffee machines to make espressos, lattes, and cappuccinos. In addition, we carry all the coffee-related products — creamers, sugar, stirrers, and cups — to keep your Cynthiana
employees happy.
A good break room also has fresh drinking water. So, we offer Cynthiana water filtration service. The innovative filters we attach to your water line remove impurities. That way coffee, tea, water, ice – anything that uses filtered office water, tastes pure and true. We even install a filtered water dispenser or cooler in your break room that delivers hot and cold water on demand.
Full-Service
Micro-Markets
for Cynthiana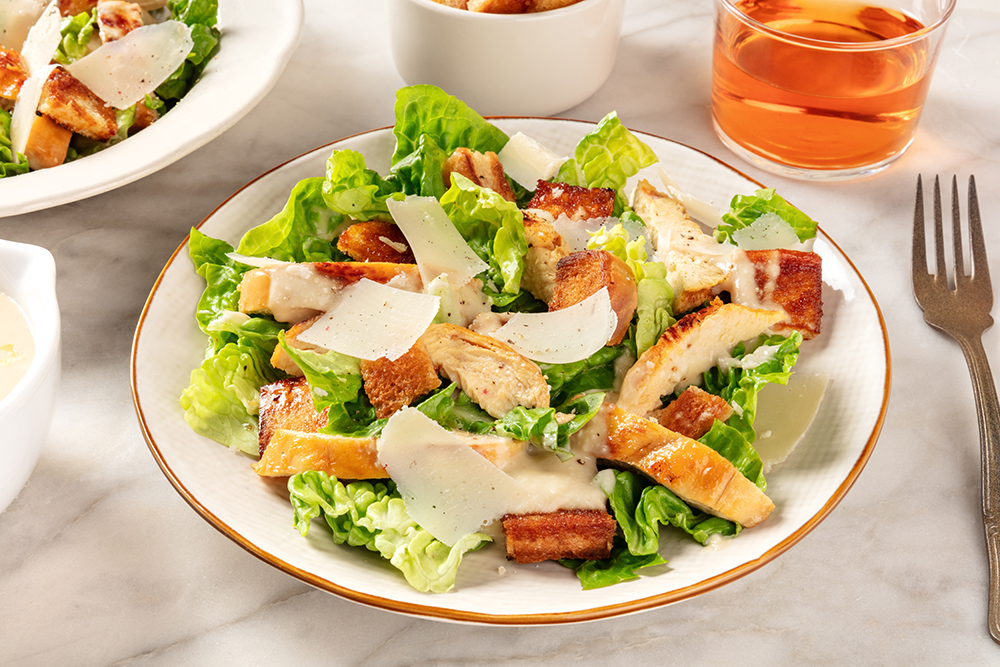 Imagine a break room with hundreds of refreshment options for employees, but no work for you or your staff. That's Breaktime Vending's Cynthiana micro-market service. We design a micro-market to fit your Cynthiana break room, then install the coolers, racks, and self-checkout kiosk to make it a complete micro-market solution. Our team will stock your market cafe with plenty of snacks, fresh foods, cold drinks, and healthy options. And we restock our products on a regular basis to ensure your Cynthiana employees always have access to something delicious.