Vending Service Solutions for Danville Businesses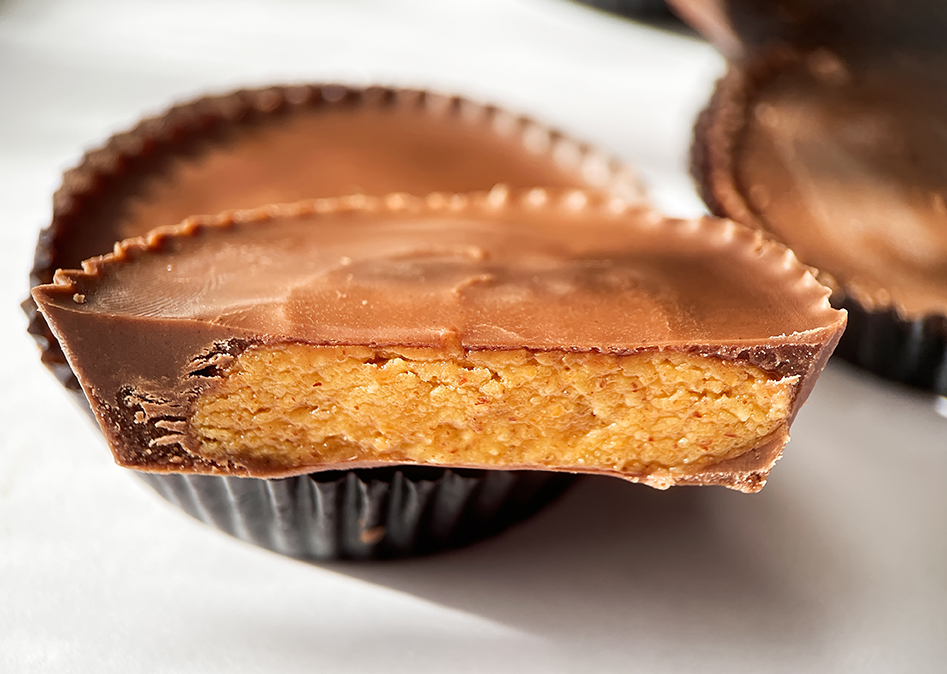 Breaktime Vending has the modern vending machines your business needs. All vending equipment used in our Danville vending services has product delivery sensors that return money automatically if a product gets stuck. The vending machines also accept credit card, mobile wallet, and cash payments to make shopping easy and convenient. The best part is that we regularly stock the vending machine with popular, brand-name products chosen just for your Danville employees and customers. There is no need for you to do any work. That's what makes our vending solution such an advantage in your Danville
break room.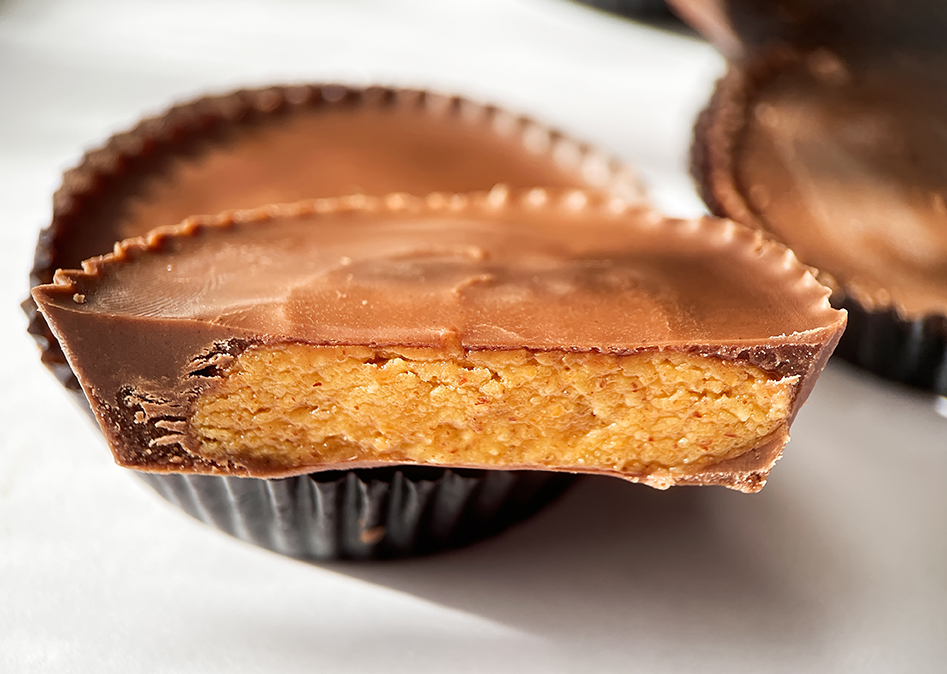 Danville's Go-To Office Coffee Service and Water
Filtration Provider
Need the right Danville office coffee service? Then you need Breaktime Vending. We have experience helping Danville businesses choose the right coffee brewers and products for their offices. One example is our single-cup coffee brewers. These coffee machines give your Danville employees the chance to make different coffee with each cup. Or, you can try our bean-to-cup coffee machine. This gourmet coffee brewer takes whole beans and grinds them fresh to make espresso, lattes, cappuccinos,
and more.
Don't stop at the office coffee, elevate your break room with our Danville water filtration service. By filtering the water that's in your break room, you will enhance the brewed coffee and tea flavor. Plus, we offer a filtered water dispenser that can be used to offer employees on-demand cold and hot water. It's perfect for meeting the needs of many different people in the
break room.
Customized Micro-Markets Made
for Danville
Break Rooms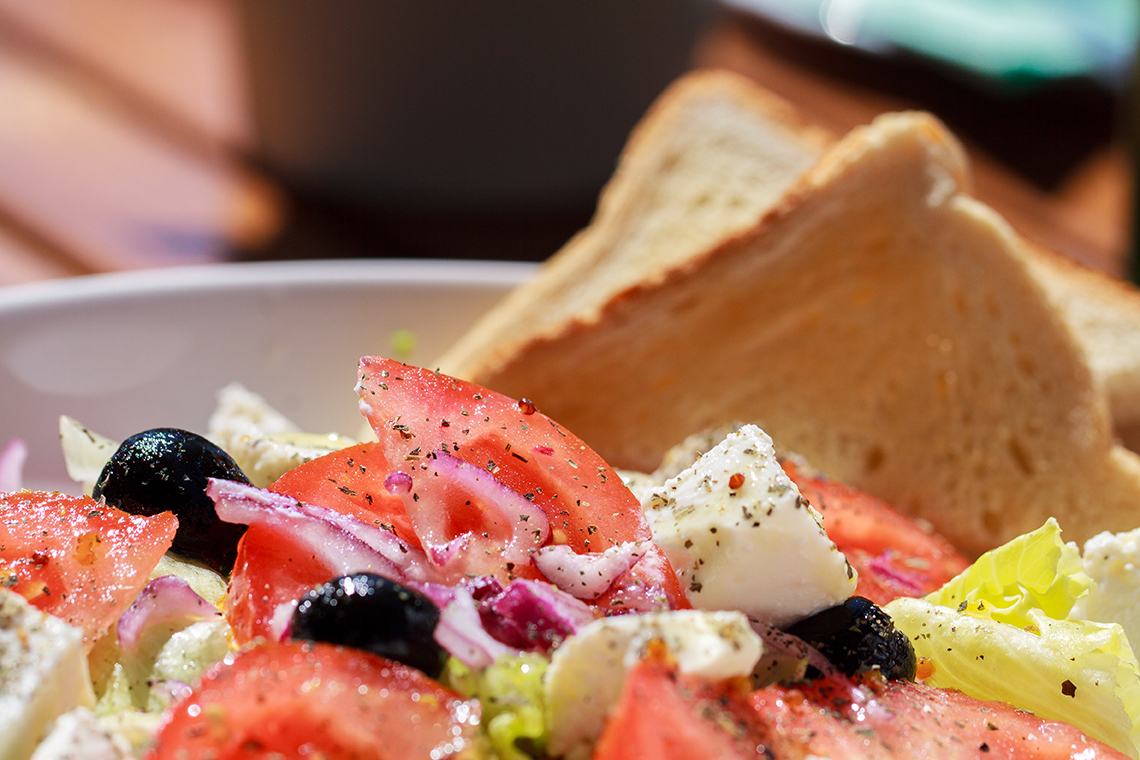 Want a refreshment service solution that will impress employees? Then try our Danville micro-market service. We design each micro-market to fit in our client's break room, filling it with coolers and shelves that can hold hundreds of different products. Your Danville employees will love the broad selection of snacks, candy, beverages, bars, chips, food, fresh items, and more. The self-checkout kiosk makes it simple to shop and buy products at any time of day or night right in the Danville break room. The self-serve kiosk even accepts credit card and mobile wallet payments for maximum convenience.