Enjoy the Latest Technology in Frankfort
Vending Machines
Modern food, snack, and beverage vending machines offer a wide variety of refreshments your Frankfort team can enjoy. With our Frankfort vending service, you can even customize your product menu to include your favorite products. Convenient and versatile, Frankfort vending machines can be placed within or outside your break room. Our modern vending machines are energy-efficient and accept credit cards and mobile wallets. Plus, we use remote monitoring to track your inventory and restock when needed. Our vending machines allow
you to enjoy easy access to
quality refreshments.
Serve High Quality Beverages with Our Frankfort Office Coffee and Water Filtration Service
Coffee and tea are popular drinks in many offices, making them a must-have for your Frankfort workplace. Bring a quality Frankfort office coffee service to your break room with Breaktime Vending. We'll install modern coffee brewers such as bean-to-cup machines, single-cup coffee service, or a traditional coffee brewer in your break room. Plus, we'll supply all of the extras such as creamer, stir sticks, sugar, napkins, and more. Your staff will enjoy having access to their favorite hot drinks without leaving the building. Complete your drink station with our Frankfort water filtration service. Choose from a standing, countertop, or plumbed in model to enjoy pure, fresh water every day.
A Frankfort Micro-Market Can Engage Your Team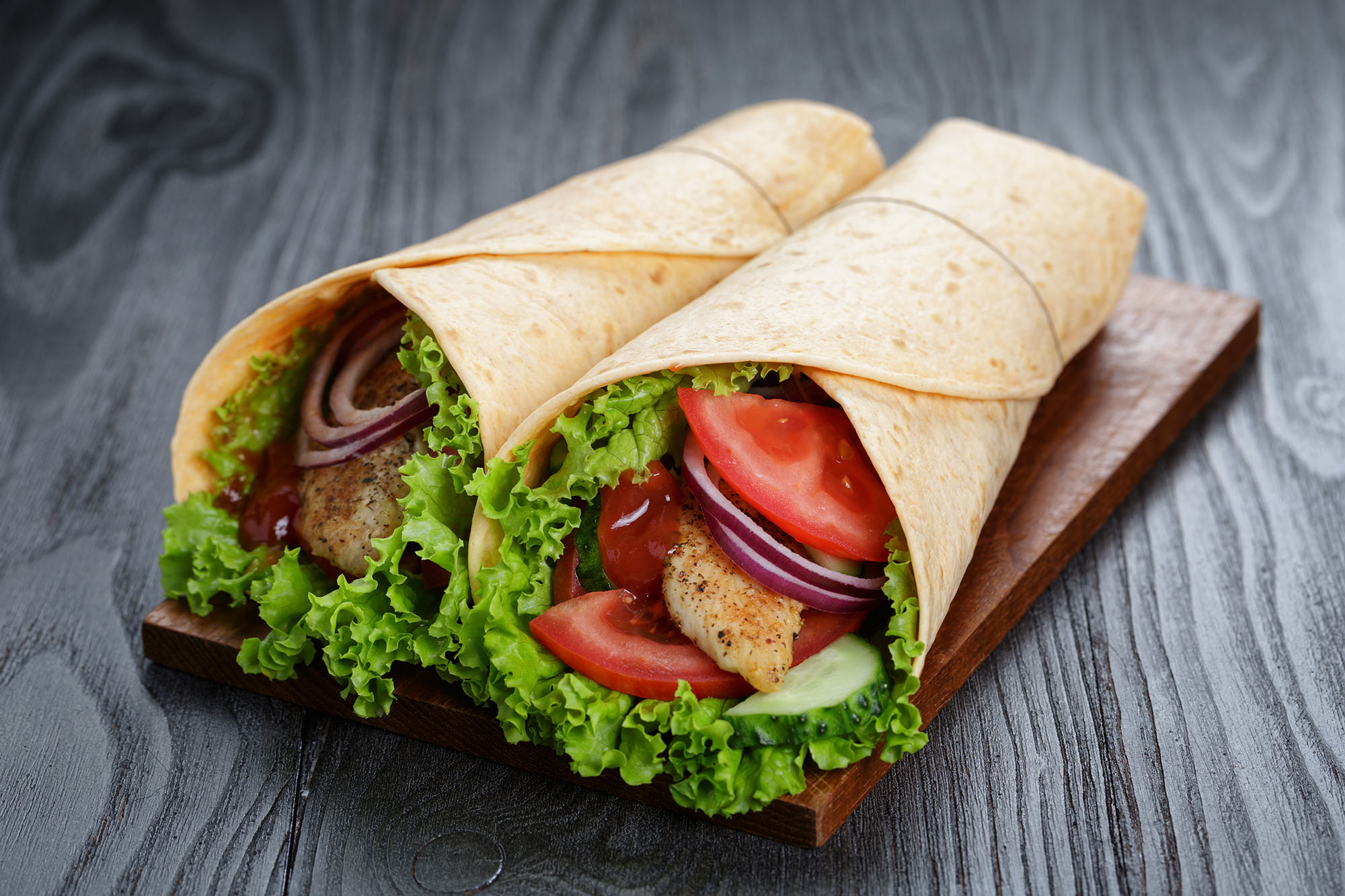 Elevate your break room with a Frankfort micro-market. This attractive break room solution can be custom designed to fit perfectly within your space. In addition, you can help determine the product menu to include your team's preferred snacks, fresh foods, and refreshing beverages. With a micro-market, your Frankfort employees can grab filling lunch items such as sandwiches, salads, and wraps. They can also find tasty treats like candy, chips, or trail mix without leaving the building. After shopping, employees can purchase products using cash, credit cards or mobile wallets. This employee benefit can help your Frankfort company stand out when attracting new talent.