Better Harrodsburg Vending
Machine Service
Breaktime Vending is dedicated to providing the best Harrodsburg vending service. We restock our vending equipment regularly with top-selling brands and flavors. That means must-have chips, bars, bottled water, soda, and more are available 24/7 to your Harrodsburg employees and customers. Plus, our vending machines include the latest technology, and are energy efficient, so they enhance your Harrodsburg break room. And we make buying from the vending machines easy with payment options such as credit cards, mobile wallets
and cash.
Premium Office Coffee and Water Filtration Service
for Harrodsburg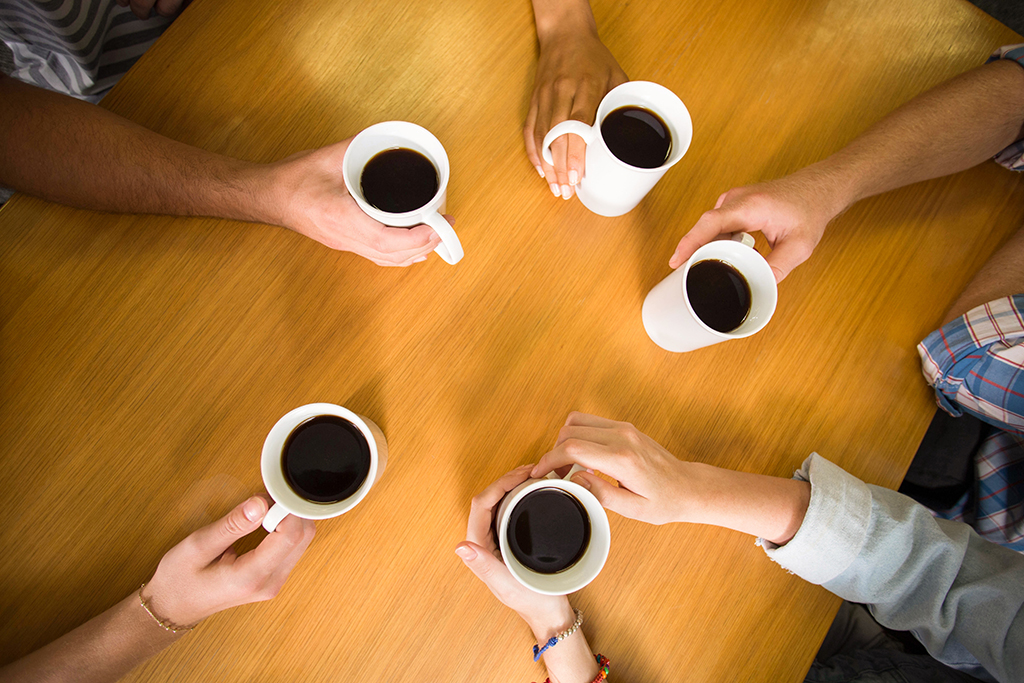 Ensure your Harrodsburg office coffee service is the best in the area. Breaktime Vending offers gourmet coffee that can be brewed right in the break room. Choose from traditional office coffee pots or single-cup coffee machines. In fact, we offer single-cup coffee pods that allow more variety. Harrodsburg employees can each make a different drink to match their preferences. Looking for specialty coffee options for your Harrodsburg break room? We also offer bean-to-cup brewers that make fresh espresso, lattes, cappuccinos, and more.
Keep the office hydrated with our Harrodsburg water filtration service. Filters attach directly to your water line, removing chemicals and particles that affect the taste of water. When the filtered water goes to your office coffee brewer, coffee and even hot tea taste much better. Plus, we add a filtered water dispenser to your break room that delivers water for your employees on demand, in both hot and
cold temperatures.
Innovative Harrodsburg Micro-Market Solutions
Turn your break room into something special with our Harrodsburg micro-market service. This open-concept refreshment solution uses glass-door coolers and racks to hold hundreds of grab-and-go options perfect for Harrodsburg employees. Snacks, drinks, fresh food, candy, treats, bottled water, energy drinks, healthy options, and more are all conveniently in the Harrodsburg break room. The best part is the self-checkout kiosk. It takes credit card and mobile wallet payments and even offers promotions and deals that can be used in your micro-market later.