Rejuvenate Your Employees
with Hazard
Vending Machines
Bring a wide variety of refreshments to your Hazard break room with snack, beverage, and food vending machines. Whether your employees need a quick grab-and-go snack or some lunch, our Hazard vending machines deliver. Stock them with a customized menu of items that meets your employees' expectations. We'll use remote monitoring to monitor supplies so that your break room is always fully stocked. With modern vending machines, payments are easy. We accept cash, credit cards, and mobile wallets. Plus, our vending machines are energy-efficient, helping you manage your Hazard workplace's carbon footprint.
Brew Up Tasty Java with Our Hazard Office Coffee
and Water
Filtration Service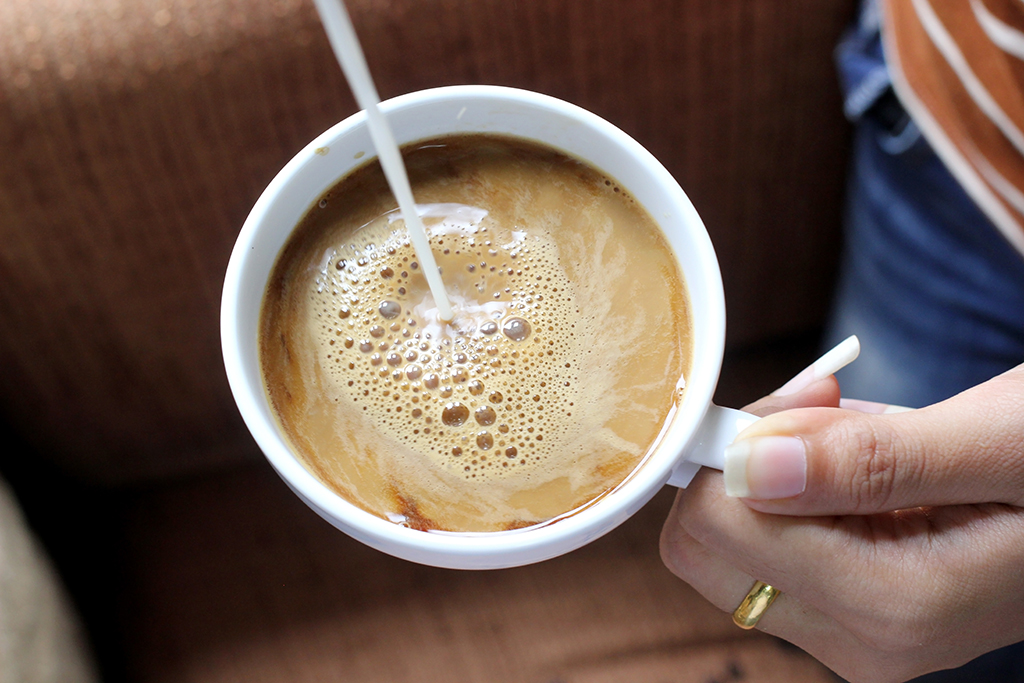 The scent of freshly brewed coffee floating through the air is enough to motivate your Hazard workplace employees. Offer them cappuccinos, lattes, or a traditional cup of coffee to motivate them throughout the workday with our Hazard office coffee service. Choose from a single-cup or bean-to-cup machine to offer trendy drinks. Serving quality coffee at meetings and conferences is easy with our traditional brewers. Complement your coffee service with a Hazard water filtration service. We offer a variety of water filtration systems including plumbed-in, countertop, and floor standing models.
A Hazard Micro-Market Brings Advanced Technology to Your Break Room
Bring a fully automated convenience store to your break room with a Hazard micro-market. Offering hundreds of products, you can even tailor the micro-market to include your staff's favorite foods, snacks, and beverages. With this employee perk in your Hazard break room, employees can save time by staying onsite to buy lunch and refreshments. Staff can peruse the shelves and glass front coolers to find sandwiches, salads, yogurts, chips, trail mix, refreshing beverages, and more! Payments are easy at the self-serve kiosk which accepts cash, credit cards, and mobile wallets. Modern technology allows us to restock products automatically, as we can monitor inventory remotely. In addition, a micro-market can help your Hazard workplace stand out to new talent.