Vending Service To Improve Your London Workplace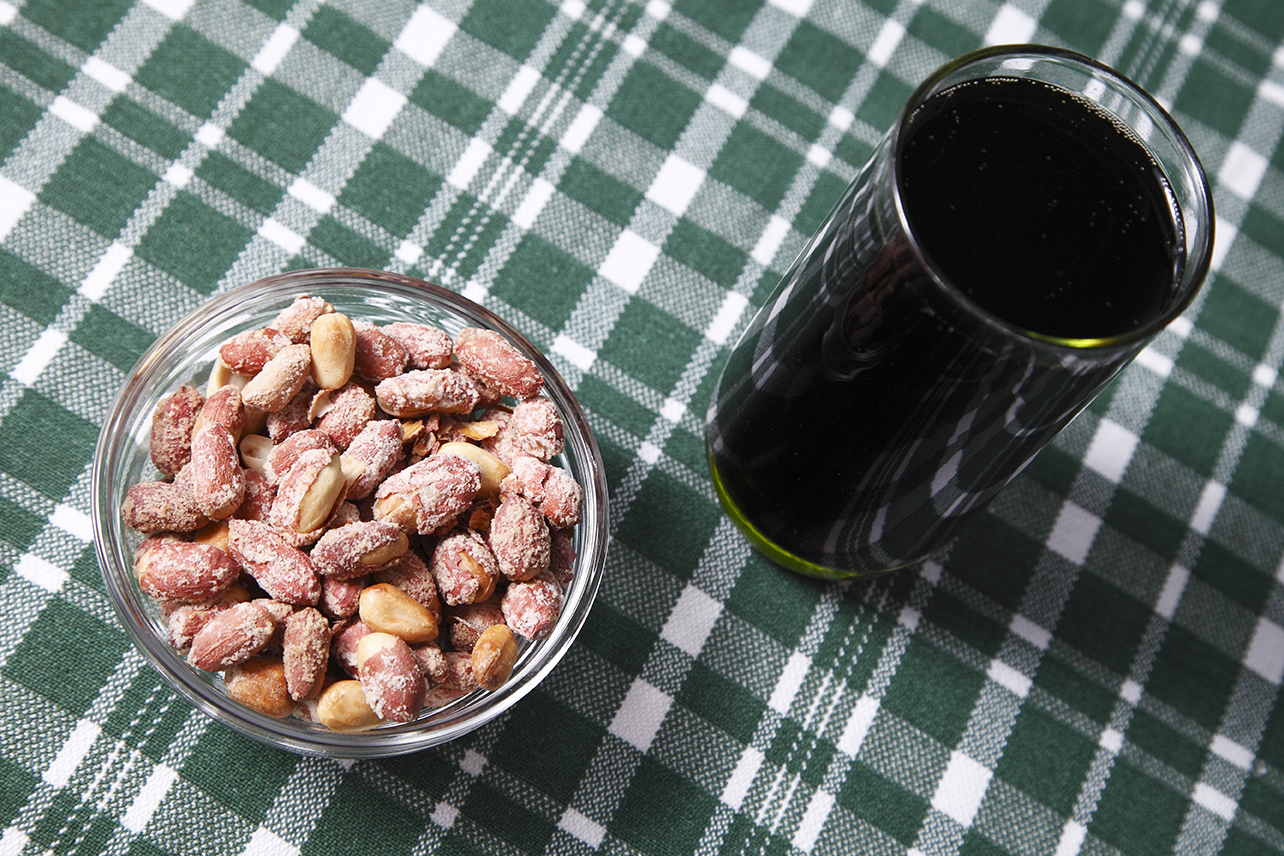 If your break room needs exceptional London vending machines, then you're in the right place. Breaktime Vending is dedicated to providing modern vending equipment that uses the latest vending technology. Sensors guarantee vending products are delivered or trigger an instant refund. Updated payment systems allow your London employees or customers to use credit cards and mobile wallets. But the best part is that our vending service is hassle-free. We stock the machines often with a mix of traditional and healthy vending options. There's something for everyone, which is what makes our vending machine service such an asset to your London
break room.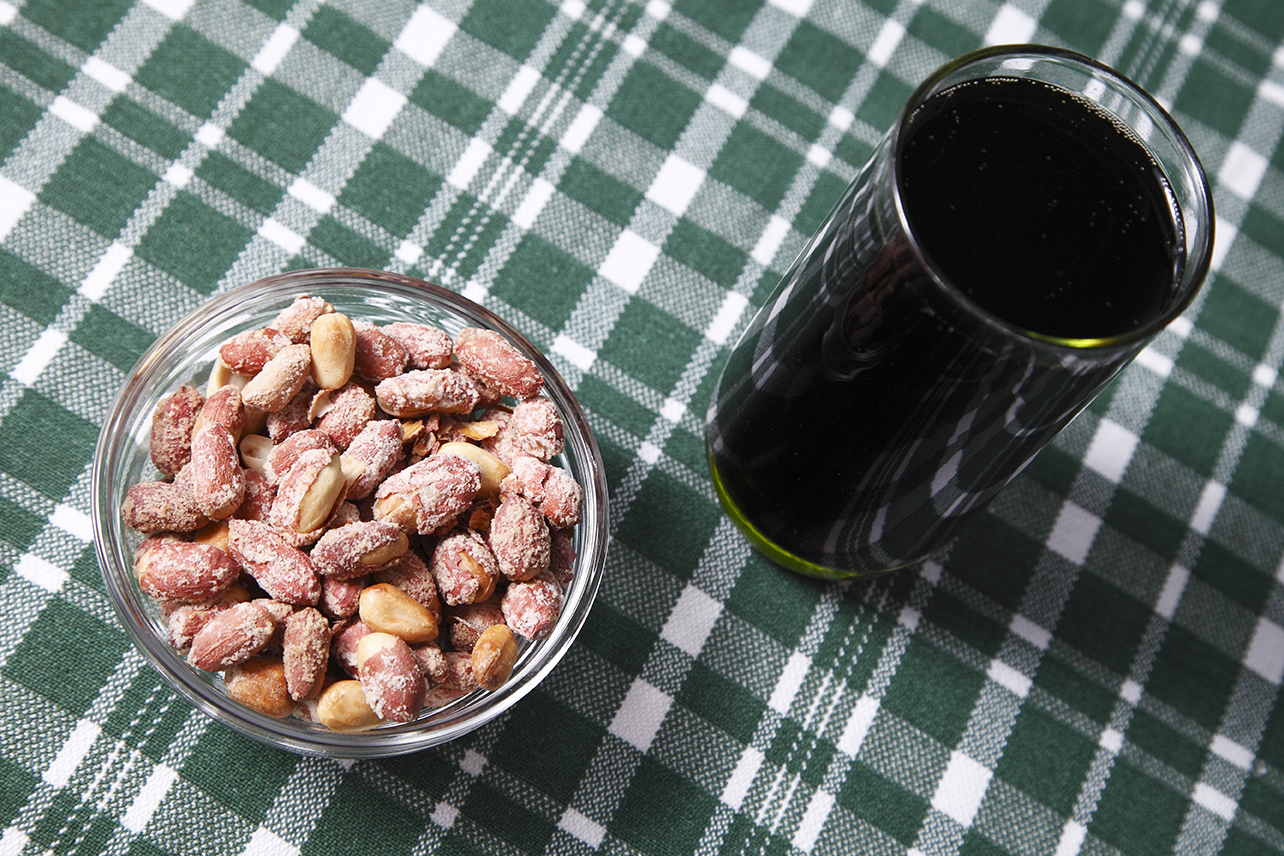 Restorative Office Coffee and Water Filtration Service
We keep the good brews flowing with our London office coffee service. Enjoy dependable coffee machines that brew by the pot or the cup. Choose from dozens of gourmet coffee brands and flavors. We can even provide a variety of coffee pods in your London break room to use with the single-cup coffee machine. Or create a cafe vibe with a bean--to-cup coffee brewer. This gourmet coffee machine lets you make fresh espresso, lattes, cappuccinos, and more in your break room.
Hydrate in style with London water filtration service. It's a trendy way to offer delicious water to employees in the break room. A filter eliminates dissolved particles that affect taste. Your staff can fill up on filtered water at the floor-standing or countertop dispenser, which has taps for hot and cold. A bonus is that when this water is used in the brewer, it makes office coffee taste even better.
Time Tested London Micro-Market Service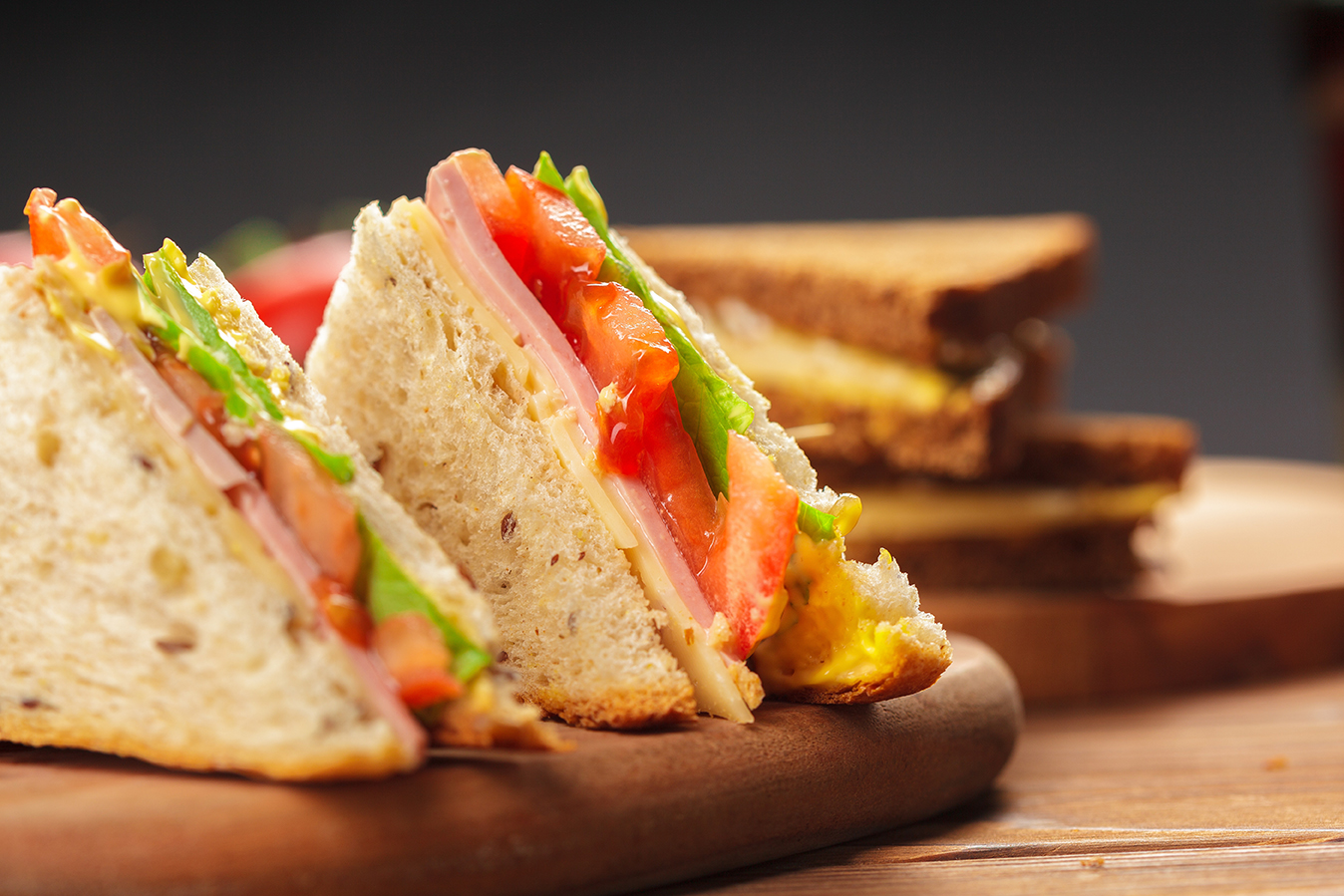 If you need a reliable London micro-market that will boost productivity, Breaktime Vending is your source. We design each micro-market to fit the client's need, from the number of glass-front coolers that hold soda, energy drinks, cold brew, and more to food coolers stuffed with fresh salads, yogurt, and protein-rich snacks. We regularly stock the micro-market, ensuring your London employees always have options, from candy to healthy snacks. Buying products is done at our state-of-the-art self-checkout kiosk. It's user-friendly and accepts credit cards and mobile wallets. This elevates the experience in your London break room.