Morehead Vending Service Ready to Fuel Employees
and Customers
Breaktime Vending offers reliable Morehead vending machines full of trendy options. From ice-cold sodas in our beverage vending machines to fresh options in the food vending equipment, your Morehead employees and customers will always have access to something delicious. That makes them feel valued and can avoid the mistakes and moodiness associated with hunger and thirst. Our vending equipment is a great way to upgrade your Morehead break room, especially because it uses the latest technology. Built-in sensors guarantee your vending product is delivered. Buying products is convenient too, as the vending machines take cash, credit cards, and mobile wallets.
Office Coffee and Water Filtration Service to Revitalize Morehead
Break Rooms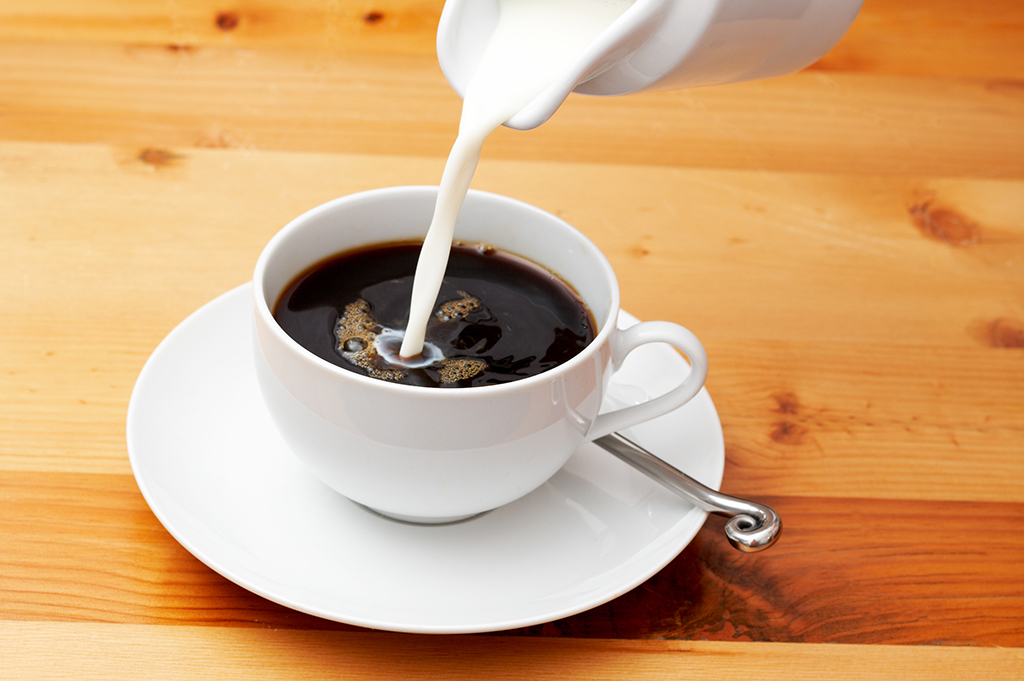 Experience the wonder a great-tasting coffee made by a reliable coffee brewer can produce. Our Morehead office coffee service includes a wide variety of gourmet coffee, with brands, blends, and flavors to suit every taste. Brew them in many different ways, including traditional coffee machines that provide a large amount of coffee for busy break rooms. Or consider a single-cup coffee brewer that offers Morehead employees the chance to make individualized drinks by the cup, using coffee pods. Freshly make specialty coffee drinks, like cappuccinos and lattes, with a bean-to-cup coffee brewer. This takes whole beans and brews your personalized coffee drink in seconds, no barista needed.
Don't forget hydration! Breaktime Vending offers Morehead water filtration service. We place a floor-standing or countertop water filtering system in your break room. It removes chemicals and impurities that affect the taste of your water. The result is delicious, great-tasting water that's available to employees, on demand, in both hot and cold temperatures. The best part is that using the filtered water in your coffee brewer ensures the coffee tastes even better.
Morehead Micro-Market Service Full of Traditional and Healthy Options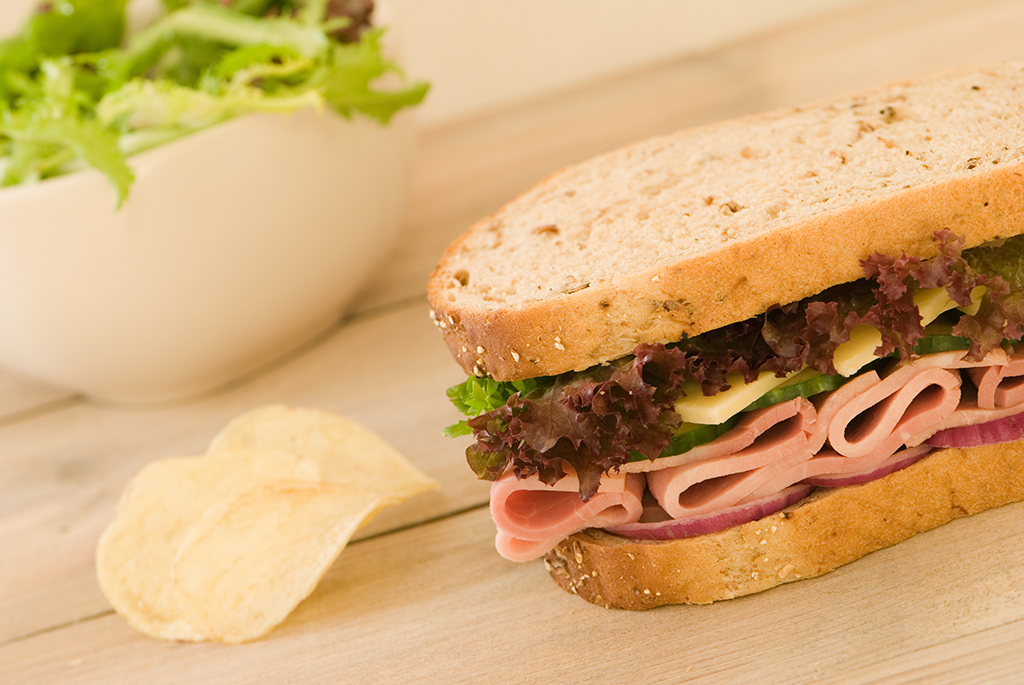 Breaktime Vending offers a way to get hundreds of popular snacks, trendy beverages, and healthy options in your break room — a Morehead micro-market! These are open-concept refreshment solutions designed specifically for your Morehead break room. There are open shelves and glass-door coolers, so there is plenty of room for all the options your Morehead employees want. They can pick up each item and read the label, before buying, to ensure it meets their dietary needs. Purchasing in the micro-market is easy with the secure, self-checkout kiosk. Just scan your item and choose your payment method. It takes cash, credit cards, and mobile wallets.