Mount Sterling Vending Machines Full of Top Sellers
You'll get everything you need for a successful Mount Sterling vending service from Breaktime Vending. We provide state-of-the-art vending equipment that accepts multiple payment options. Your Mount Sterling employees and customers will appreciate the ability to pay with cash, credit card, or mobile wallet at the vending machine in your break room. This is especially true because we stock each snack vending machine with popular, brand-name products. You'll have 24/7 access to candy, chips, popcorn, granola, baked treats, soda, bottled water, juices, sports drinks, and more in your Mount Sterling break room.
Reliable Office Coffee and Water Filtration Service Designed for
Mount Sterling Break Rooms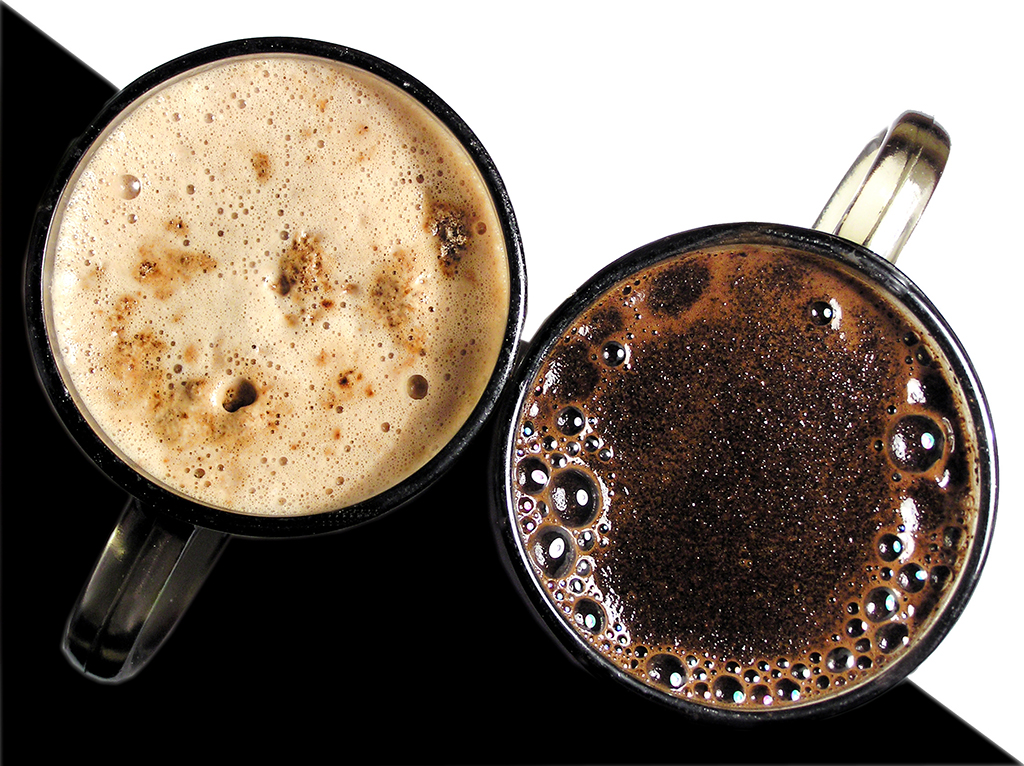 Need to ensure your Mount Sterling office coffee service is working day in and day out? Then you need Breaktime Vending. We provide the latest coffee brewer with built-in technology that ensures a great brew of all the gourmet coffees we offer. Specifically, our single-cup coffee machines will brew cup after cup of coffee in your Mount Sterling break room. We'll provide coffee pods from different brands and in different blends to offer your employees plenty of tasty options. Or enjoy the latest coffee brewing trend with a bean-to-cup coffee machine. This gourmet coffee brewer takes whole beans and turns them into specialty coffee drinks, like lattes.
In addition, we offer Mount Sterling water filtration service sure to elevate your break room. The free-standing or countertop water filtering unit removes impurities and chemicals in your water. This improves the taste and makes better-tasting coffee and hot tea. Your employees will be able to enjoy the filtered water hot or cold thanks to dual taps on the water dispenser. This ensures there are great hydration options in the break room at all times.
Mount Sterling Micro-Market Stuffed with
Healthy Options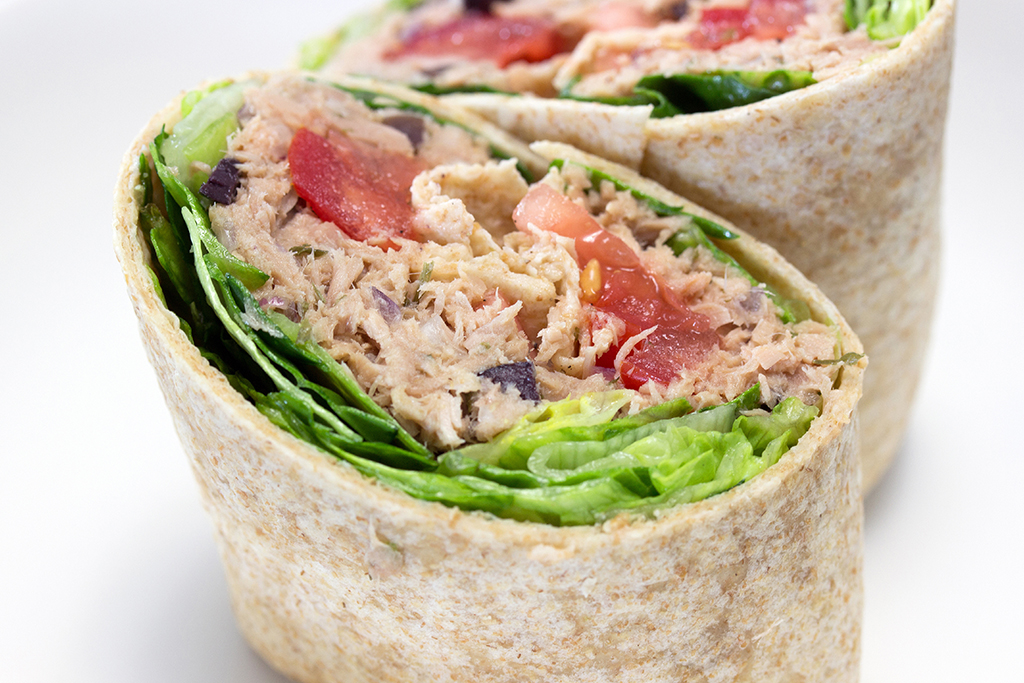 Breaktime Vending supports corporate wellness with our Mount Sterling micro-markets. The open concept allows for hundreds of products in your break room, most of which are fresh and nutritious options. With a micro-market, your Mount Sterling employees have fast, convenient access to healthy choices that will nourish them, keep them healthier, and enable them to be more productive. The security we add inside your Mount Sterling break room ensures the micro-market is safe and secure. Plus, the self-checkout kiosk uses the latest technology to ensure a seamless buying process when using credit cards and mobile wallets.