Vending Machines to Satisfy Nicholasville Cravings
Need refreshments in your break room? Then you're in luck because Breaktime Vending has the best Nicholasville vending service. We stock snack vending machines full of chips, granola bars, candy, baked snacks, jerky, and other top items from well-known brands. This ensures your Nicholasville employees and customers can always meet their snacking needs. No more hangry with our vending service! Our snack, food, and cold drink snack vending machines have the latest payment options. Use cash, credit cards, or mobile wallets to get something tasty from your Nicholasville break room.
Quality Office Coffee and Water Filtration Service Tailored for Nicholasville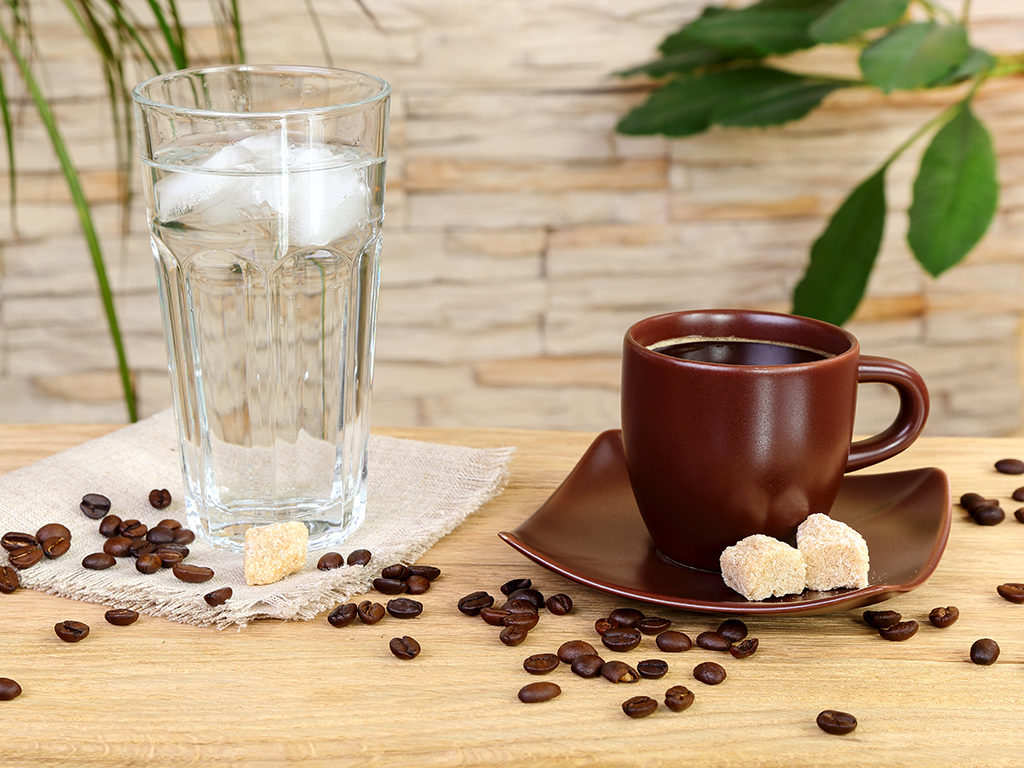 Breaktime Vending helps you choose the best Nicholasville office coffee service for your needs. This might be a single-cup brewer that allows employees to each make a customized cup. Or it may mean adding a gourmet bean-to-cup coffee machine that can make specialty drinks. The sound of beans grinding and the smell of coffee brewing turns your Nicholasville break room into a cafe. Or go with a traditional coffee brewer which can deliver a high volume of coffee. It's perfect for serving your many employees quickly and with
gourmet flavor.
Keep your team hydrated with our Nicholasville water filtration service. The plumbed-in system can be free-standing on the floor or sit on the counter of your break room. Either way, the filter inside removes chemicals and impurities in order to improve the taste of your water. It's a great way to encourage employees to hydrate. Plus, it produces better-brewed coffee and hot tea.
Preferred Nicholasville Micro-Market Service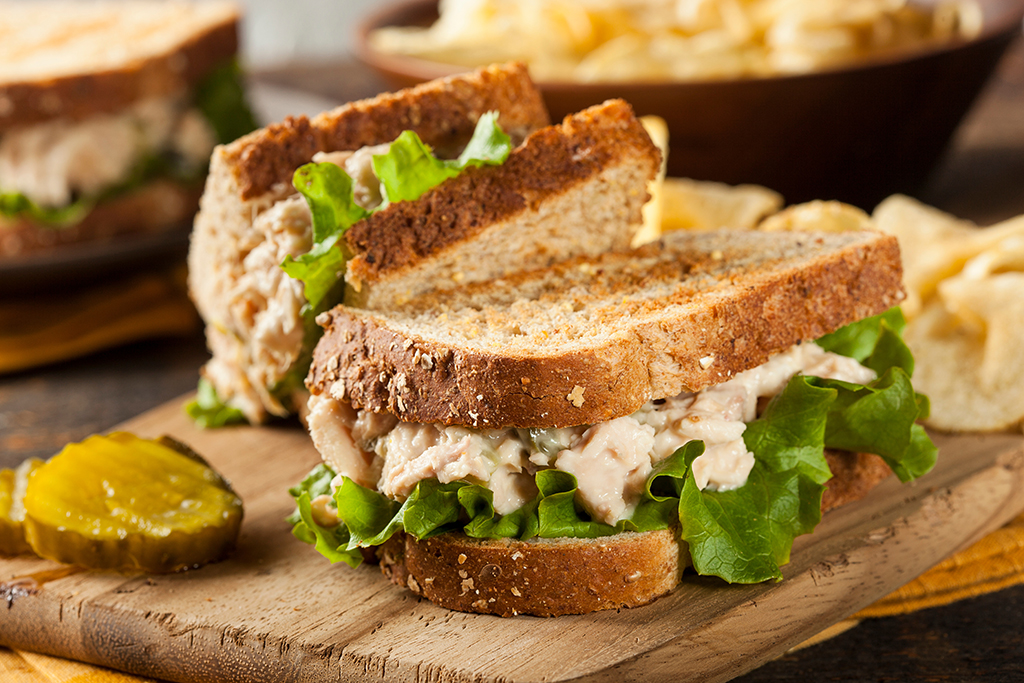 A Nicholasville micro-market from Breaktime Vending makes it easy to offer convenient refreshments to employees. The open concept allows for hundreds of options, including salads, sandwiches, yogurt, energy drinks, sports drinks, cold brew cans, candy, popcorn, granola bars, chips, cookies, etc. It's easy to see why Nicholasville employees like micro-markets so much. There is something for everything. Take a look at the products and read labels before purchasing at the self-checkout kiosk. It takes cash, credit cards, and mobile wallets ensuring a positive and easy purchasing experience in your Nicholasville break room.