Bring Grab-and-Go Refreshments to Your Break Room with Our Richmond Vending Services
Easy access to grab-and-go refreshments is convenient for your Richmond employees. During their lunch break, they can find snacks, fresh food, and refreshing beverages right in your Richmond break room. From healthy snacks to treats, or even coffee vending, we can provide the perfect mix of products. Our Richmond vending services use modern technology and software to monitor your inventory so that we can restock refreshments promptly. The vending machines accept credit cards and are also mobile payment enabled. With Breaktime Vending, you can upgrade your break room service with vending machines your staff will love!
Enjoy Flavorful Brews with Our Richmond Office Coffee and Water Filtration Services
A perfectly brewed, flavorful cup of coffee can brighten the day of your Richmond employees. Make this a regular experience with our Richmond office coffee service. From trendy drinks served up by a single-cup brewer to tasty traditionally brewed coffee, we offer a range of coffee equipment. Plus, we have a great selection of coffee blends that your team will love drinking every day. When it comes to hydration, bring our Richmond water filtration service to your break room. With our water filtration systems, your staff can enjoy fresh, filtered water from a floor-standing or countertop unit, or straight from the tap!
Richmond Micro-Markets that Improve Company Culture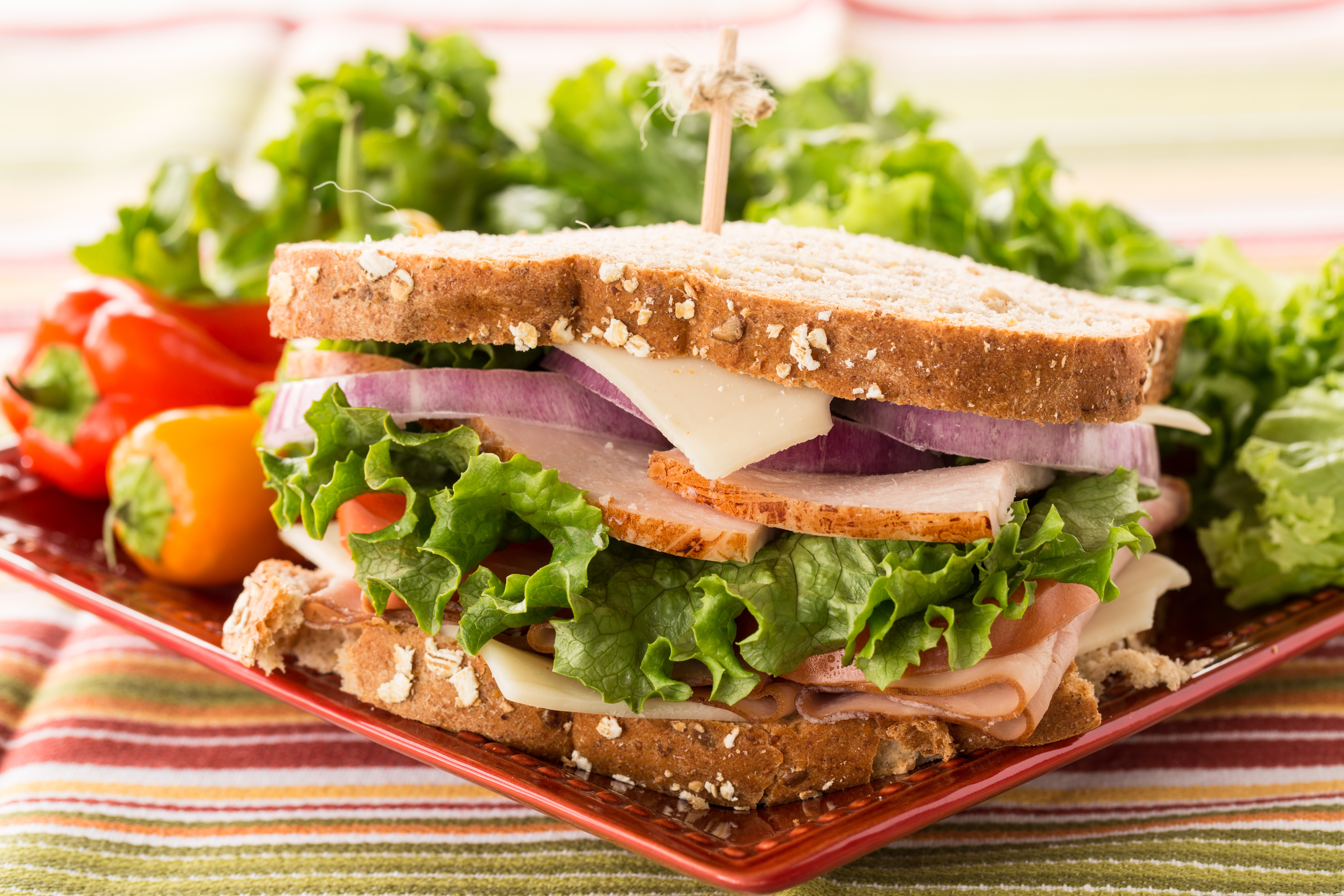 Delight your employees with an attractive open market cafe that will transform your Richmond break room. Our micro-market service allows you to customize your menu of refreshments. Include healthy products such as fresh salads and sandwiches, yogurt, whole fruit, and more! Plus, we rotate the menu to keep the micro-market interesting and engaging. Your employees will love being able to buy snacks and lunch items without leaving their workplace! You can even subsidize the cost of products as an employee benefit. Additionally, our Richmond micro-markets use modern technology to track product inventory. Payments are easy with our self-serve kiosk which accepts credit cards and mobile wallets. With a micro-market, your Richmond employees will be able to spend their break time building relationships and recharging.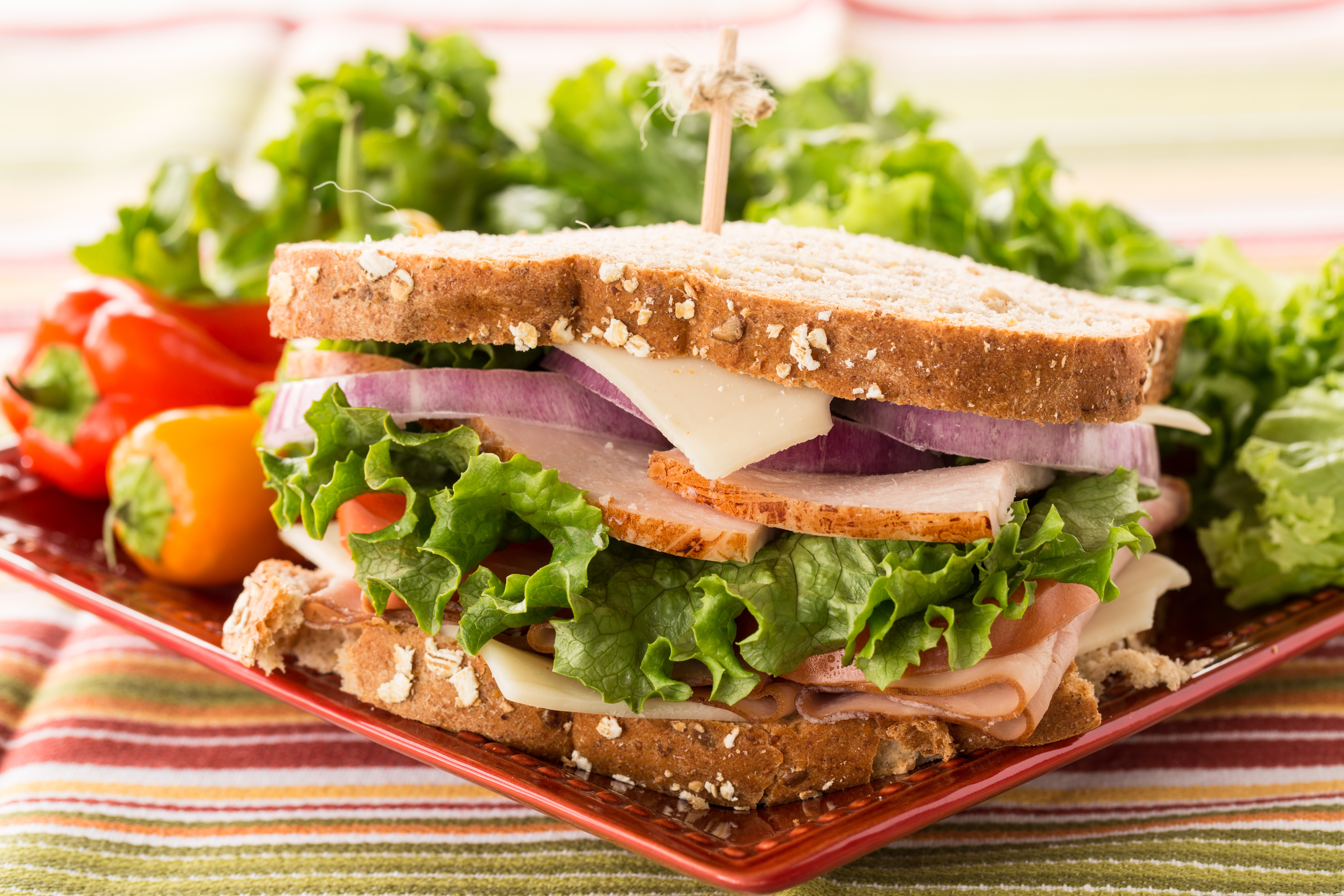 Learn more about Breaktime Vending's services in the Richmond area.
Call (844) 550-5444 or complete our contact form to get started.