Convenient, Well-Serviced Somerset Vending Machines
Enjoy a wide variety of grab-and-go refreshments in your break room with our Somerset vending machines. During a busy workday, it's important for employees to be able to quickly find healthy snacks, lunch options, and beverages in your Somerset break room. We offer a variety of vending machine services including food vending, snack vending, and beverage vending. We can even customize a rotational menu of tasty products to keep your refreshment options fresh. Customers can pay using their preferred payment method. Our modern vending machines accept credit cards, cash, and mobile wallets. Your Somerset employees will enjoy the convenience of having excellent food, snack, and beverage options in the break room.
Brew More Flavorful Coffee with Somerset Office Coffee and Water Filtration Service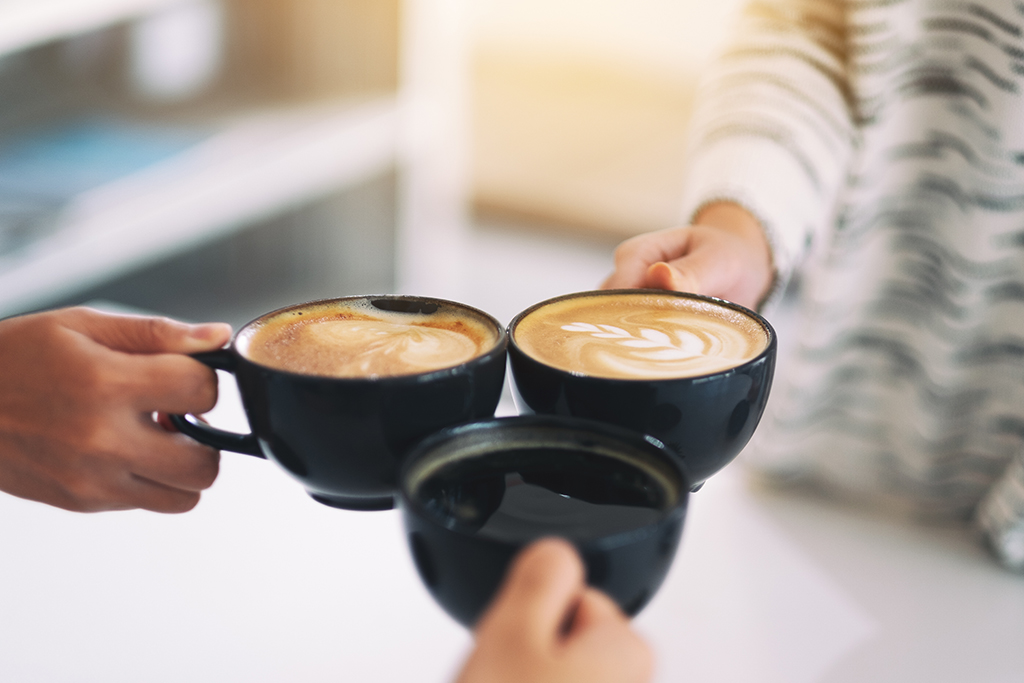 Bring gourmet coffees and teas to your break room with our Somerset office coffee service. Quality coffee is a crucial part of your Somerset break room. Energize your employees with specialty drinks like lattes and mochaccinos from our modern coffee brewers. Our office coffee equipment includes single-cup, bean-to-cup, and traditional brewers. Plus, we'll ensure you always have quality coffee beans, sugar, creamer, stir sticks, and more. Improve the taste of coffee and tea with our Somerset water filtration service. Keeping staff hydrated and fresh is easy with our water filtration systems. Choose a countertop or floor-standing water cooler. Or, go for a plumbed-in water filtration system to get purified water from the tap.
Superior Somerset Micro-Markets Custom-Designed
for You
Offer your hardworking team their favorite snacks, foods, and beverages with our Somerset micro-market service. Tailored to your preferences, our micro-market service creates a fully automated convenience store in your Somerset break room. Employees can find a variety of refreshments including sandwiches, salads, fruit, chips, trail mix, beverages, and more. Let us know if you have any requests and we'll be happy to try to include them in your micro-market. Customers can peruse the shelves before checking out at the self-serve kiosk. We track your inventory from afar using remote monitoring technology. That means you'll never run out of refreshments. Plus, we also install security cameras for a safe shopping experience. Bring this employee benefit to your
Somerset workplace.