Want to improve employee morale? Or, are you looking for ways to promote workplace wellness? A Richmond micro-market could do the trick! Employees can buy fresh food, tasty snacks, and refreshing beverages on-site 24/7. Thus, they'll maximize their lunch breaks.
Is a micro-market a good fit for your Richmond office? Yes! Keep reading to find out why.
What's a Micro-Market?
Think of a micro-market as a mini convenience store in the office break room. This unmanned store carries hundreds of products such as sandwiches, salads, pizza, chips, and almost any kind of beverage you would want. There's something for everyone! Fresh food products are stored in glass-front coolers to keep them at the optimal temperature. And, the shelves store snacks and dried goods.
Furthermore, micro-markets have cutting-edge technology, like the self-checkout kiosk. It accepts cash, cards, and mobile payments. Thus, your company doesn't need to hire anyone to manage the space.
Why You Should Consider a Micro-Market?
Richmond vending machines are great, but a micro-market cafe might be even better! That's because it offers staff more refreshments onsite and can boost satisfaction. In fact, there are many reasons it's a great solution for your company.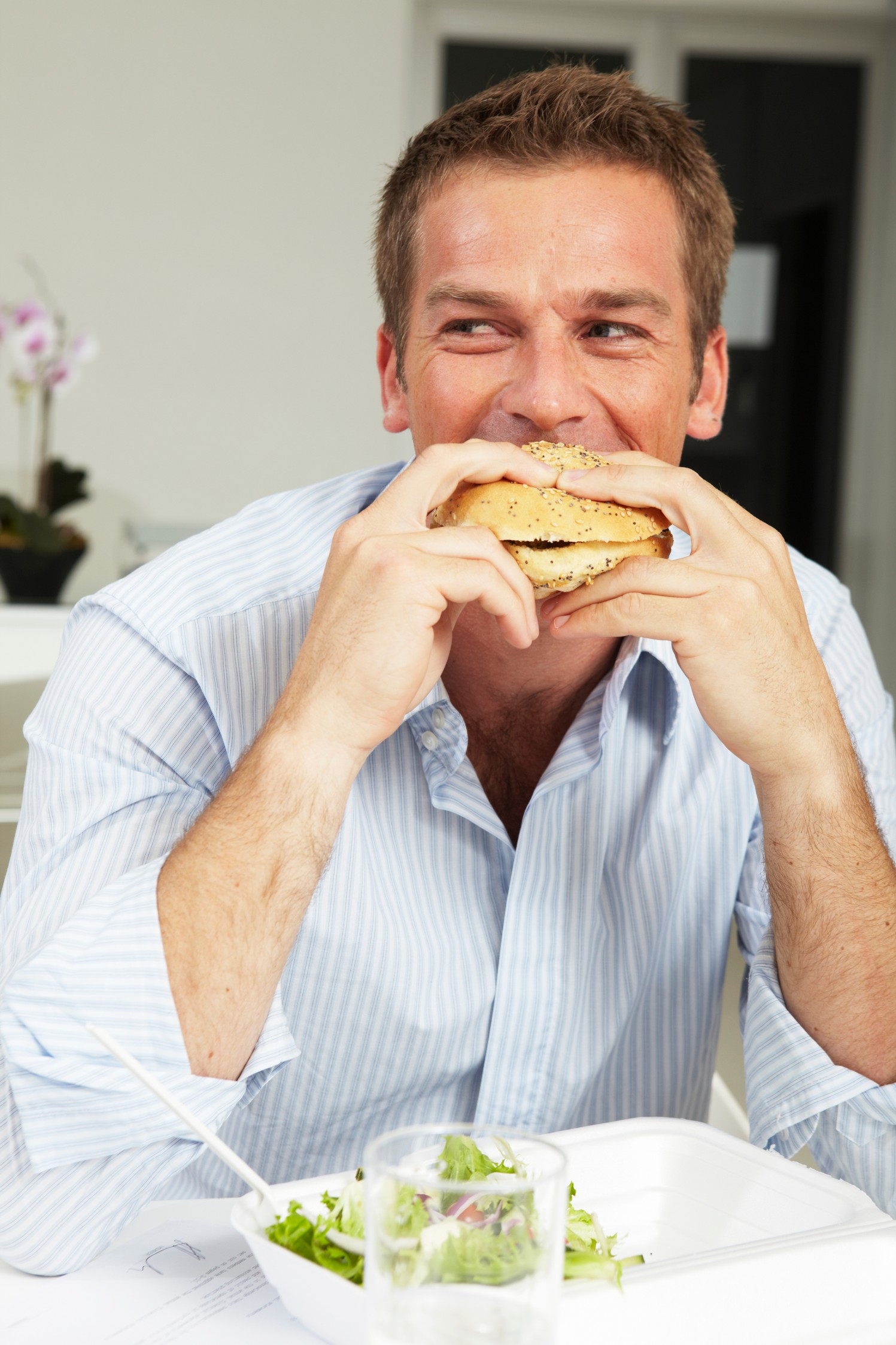 Firstly, a micro-market offers your team a time-saving option. They'll avoid the stress of driving to the local cafe for lunch. Instead, they can grab a healthy lunch, snack, or beverage in their own company break room. Furthermore, with a rotating menu of products, they won't get bored with the refreshment options they are offered.
Secondly, a micro-market adds to your cafeteria. A company cafeteria might not be great for every employee. For example, they could miss the lunchtime window. If so, he or she can head to the micro-market, which is open 24/7. Traditional and healthy food is always there. Since you don't need a cashier to watch over the kiosk, staff can buy products anytime.
Lastly, you can make the micro-market a part of your recruiting and retention program.  Position it as a unique perk to retain top employees and recruit new talent. In other words, use the micro-market to set yourself apart from other companies in the area.
Help your staff make healthier choices by paying for healthy products within the market. Healthy employees take less sick time and can be more productive. That's good for your company.
Top 3 Micro-Market Benefits
Here's how Richmond micro-markets benefit businesses and staff:
Hassle-free solution:  Breaktime Vending does all the work to set up, manage, and restock the micro-market. Your team can focus on what they do best.
Great employee perk: Your team will love the micro-market's endless refreshment options. Plus, we can rotate products to keep employees engaged!
Improve workplace culture: Employees can take refreshment breaks together on site in the company break room. This can strengthen social bonds, boost productivity, and create a culture of collaboration.
Quality Micro-Markets for Richmond, KY Businesses
Looking for a top-notch break room solutions provider? Call Breaktime Vending at (844) 550-5444! Our micro-markets are customizable. We'll learn about your space, budget, and goals and build it to meet your needs.
We also offer vending, office coffee, and water filtration services.