Need an all-American coffee brand for your break room? Look no further than Route 66 coffee. The many blends and flavors offer something for everyone in break room. Breaktime Vending can deliver Route 66 blends you want to your Lexington, KY office. Plus, we can install the latest coffee brewing equipment, so you get the best cup of coffee.
Ready for a high-quality coffee experience? Then you want Route 66. Read on to learn more about what makes Route 66 a great option for Lexington, KY office coffee service.
Route 66 Coffee Celebrates the U.S.A.
Route 66 is a great American coffee. Each blend is inspired by a famous city along the picturesque Route 66. And, our office coffee service is a great pairing for our Lexington, KY vending.
California Blonde: Mellow as the California sun, this jaunty coffee is mild and balanced. It can brighten the office mood.
Chicago Dark Roast: Deep and robust, this coffee captures the rich history of Chicago. The vibrant flavor offers a full-bodied taste that coffee lovers will adore.
St. Louis Doughnut Shop Blend: Blended from light roasts grown high in Colombian and Central America, this blend gives a smooth, clean taste.
Sonoran Desert Decaf: The distinctive, rich flavor of this decaf coffee is unforgettable. It's perfect for an office that wants to offer a great-tasting coffee sans caffeine.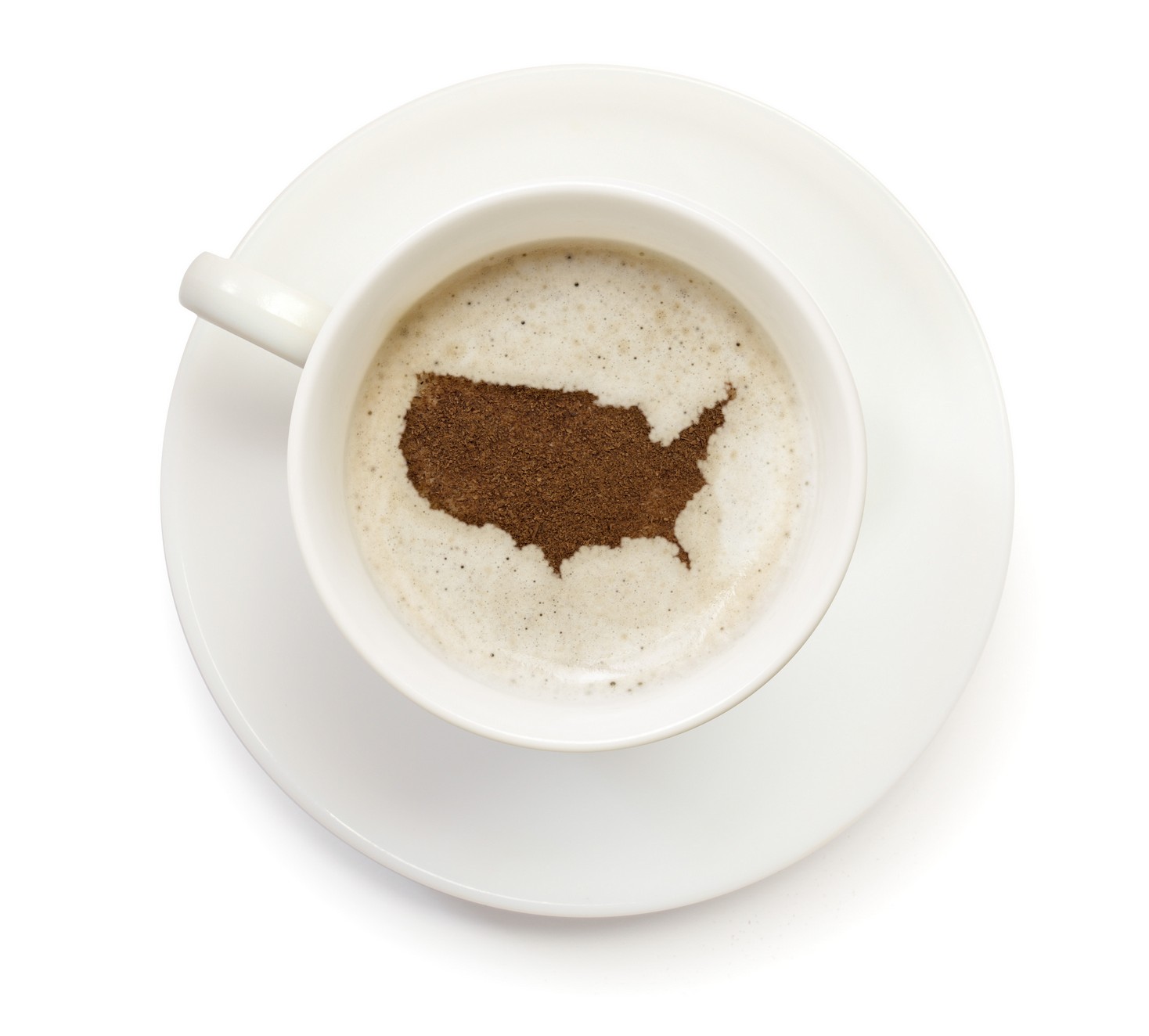 Rocky Mountain Columbian: Fresh and heady, this coffee captures the wilds of the Rocky Mountains. If you love Colombian coffee, you won't want to miss this roast.
New Mexico Midnight Bold: There's nothing more bold, or magical, than the Route 66 New Mexico Midnight Bold. It's as intense as the night sky in the desert and just as amazing.
Lone Star Select Roast: This brew has plenty of kick, probably from being grown in Texas soil. Get transported to the ranch with this blend.
Route 66 Offers Coffee-Related Items
Add Route 66 brand coffee products to complete your office coffee service. We'll also stock your office break room with creamers,  sugar, stir sticks, and more. You won't need to leave your Lexington, KY break room for that all-important coffee break. Create a coffee station your employees deserve! Our office coffee service pairs well with a micro-market solution.
It's Good for all Coffee Brewers
Route 66 brand coffee brews up deliciously in all our office coffee equipment. It's available in whole beans perfect for the bean-to-cup coffee brewers that grind beans fresh for each cup. We also provide ground coffee in pre-measured amounts through our traditional office coffee service.
Get More Office Coffee Service Benefits from Breaktime Vending
Breaktime Vending can create a custom Lexington, KY office coffee service just for you. From the coffee roast to the reliable brewer, it will meet your office's needs. With add-ons such as a water filtration system, and a tea service, we can personalize your office refreshment solution even more.
Take your office coffee service to the next level with Breaktime Vending. Call our team at (844) 550-5444 or get started here. We can't wait to hear from you!